Nine-year-old girl dies in sleep three days after testing positive for coronavirus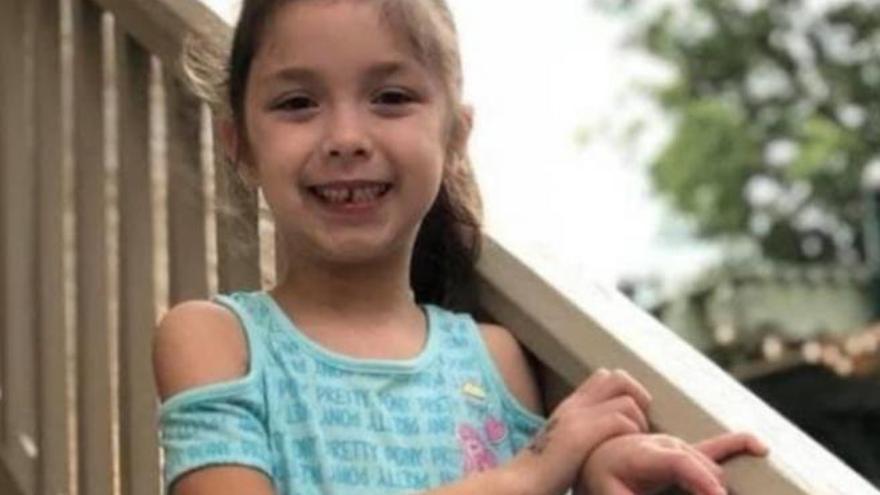 The coronavirus is leaving bad news everywhere. This Monday, the death of a girl of only 9 years was known after her mother put her to bed. The minor, a resident of San Antonio, Texas, had complained days ago about severe headaches and stomach aches and a high fever, so her family took her to undergo a coronavirus test that was positive, as reported by the American media Today.
"Kenzie did not have major respiratory problems," recalled his aunt in statements to the aforementioned newspaper. "All the symptoms were mild"he added. As it was a mild condition, the doctors ordered the little girl to rest at home and control the fever and symptoms so that, if it worsened, they would go to the hospital again.
However, the symptoms persisted. On the night before she passed away, Makenzie complained that she was very tired and went to sleep early that night, her aunt says. Hours later, the girl was not breathing and did not have a pulse.
According to her relatives, the youngest he had no known medical history.