Nine people die a day in the Canary Islands while waiting for dependency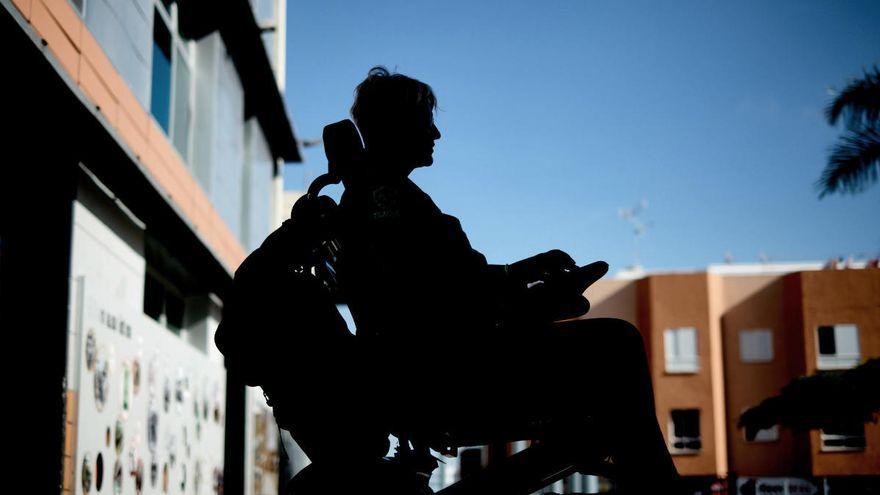 A total of 2,747 people died in Canary Islands from January 1 to October 31 while they were waiting to be assigned a dependency service, which is an average of 9 a day, according to data from the Association of Directors and Managers in Social Services.
Of all the deceased, 1,870 were pending assessment by the public system, while 857 had already recognized the right to a benefit or service, but had not begun to receive it.
This association also analyzes the impact of the coronavirus pandemic on the dependency system and concludes that Aragón, La Rioja, the Basque Country and Castilla y León "had an excess mortality of dependent people in residences over the total number of beneficiaries in residences reduced for the COVID-19 attack rate that they registered in the total period ".
Instead, he adds, "Madrid, Catalonia and Castilla La Mancha had a higher excess mortality".
"The rate of deaths observed in people cared for in Spain stands at 94 per 1,000 for the period from March to September, although in Castilla La Mancha, Navarra, Madrid, Catalonia and Aragón they exceed 111 deaths per thousand cared for", details in a statement.
From your point of view, the impact of covid-19 on the dependency care system "has been catastrophic, falling back in the important indicators and causing a lot of pain, suffering and death to thousands of dependent people and their families."