Nine out of ten patients admitted to the Insular ICU for covid are not immunized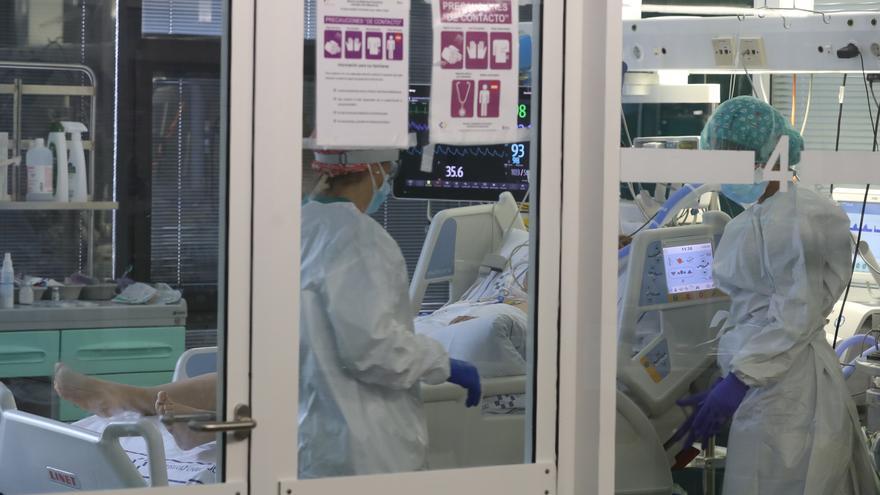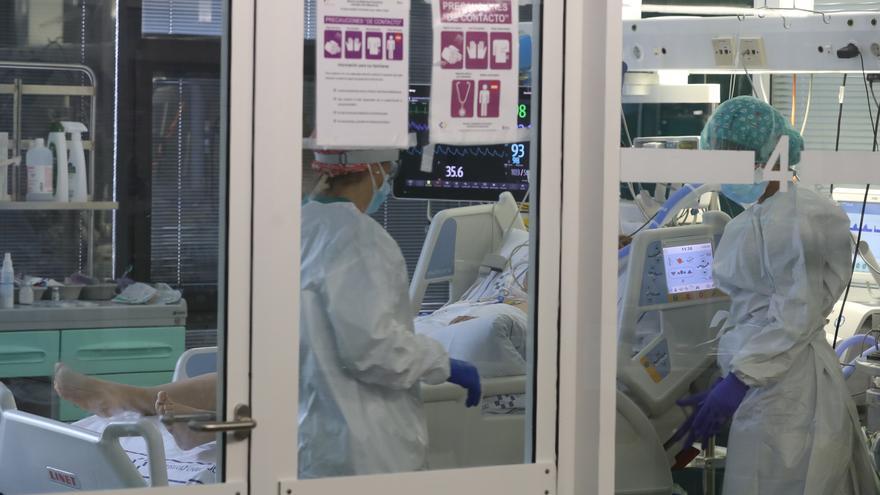 Given this, the professional did not hesitate to appeal to vaccination, especially considering that this wave has resulted in the entry of young people. "We have many patients struggling between life and death. Some regret not having accessed the vaccine at the time of admission and not having heeded the recommendations. Unfortunately, when they arrive it is too late for that," he added. .
On these lines, José Ángel Alcaraz Jiménez, UMI Nursing Supervisor, indicated that many people tend to become aware of the importance of inoculation and compliance with security measures when a relative enters. "I don't think we should get to that point and we don't want to change anyone's mind, but we do want to show the reality we are experiencing," said the professional.
And, right now, of the 32 beds in the Unit, 25 are occupied by patients suffering from SARS-CoV-2 infection. The data represents the maximum peak of assistance since the beginning of the pandemic, which has led to activating level 3 of the contingency plan and making use of the Resuscitation and Awakening area to treat other patients affected by other complications. "Resources are not infinite and the more COVID patients arrive in the area, the more space they will take away from other critical patients," warned Dr. Martín. "If we didn't have the vaccines, this wave would have been even more terrible," he added.
However, health workers foresee that the level of occupancy in UMI will be maintained for at least one month. "It is possible that at the epidemiological level we have reached the peak, but we will not reach it for a few weeks. We believe that the level of occupation will continue for another month," said the doctor.