Nine officials are indicted for improperly accessing the file of the Rocío Carrasco case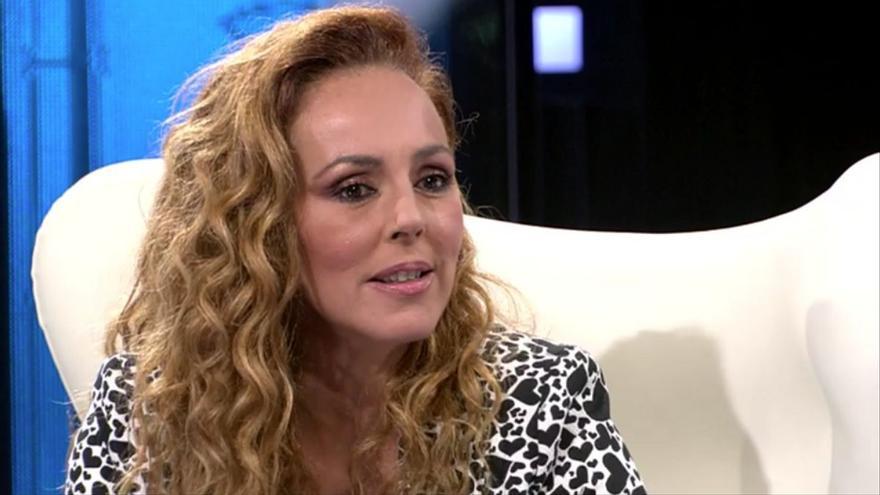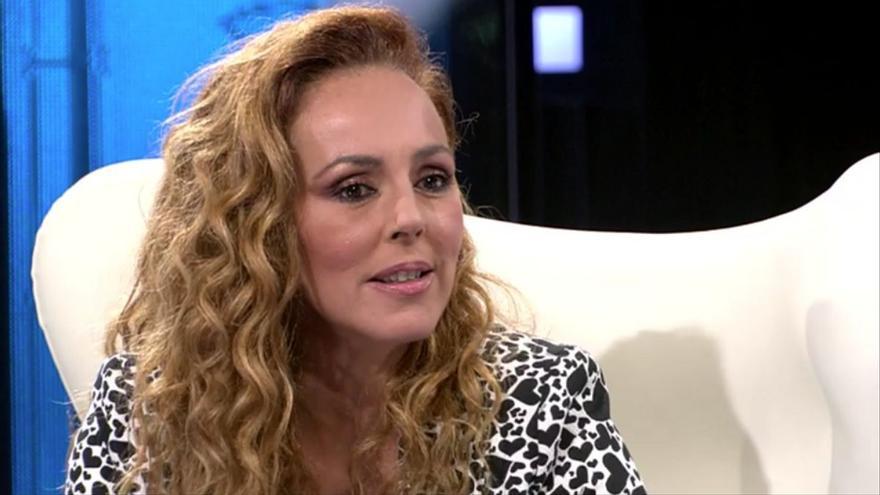 The Ministry of Justice of the Valencian Community has opened a file of information reserved for nine officials that allegedly had improperly accessed the data of the surveillance system for victims of sexist violence (Viogen) to consult the archive of Rocio Carrasco.
According to the information published by the newspaper El País and confirmed to EFE by the Valencian generalitat, This file is prior, if applicable, to the disciplinary file, although, nevertheless, the matter has been placed in the hands of the Prosecutor's Office.
Access to this type of file is limited to a certain group of officials, members of the Security Forces and Bodies or personnel of the Administration of Justice, and their consultation always leaves evidence of the author or authors of the consultation.
The accesses to this file have coincided in time with the television broadcast of a documentary in which the singer's daughter Rocío Jurado and the boxer Pedro Carrasco has reported alleged episodes of mistreatment.
The same sources have explained that these expedited officials have been temporarily removed from their functions of attention to victims.