Nine drowned in the Canary Islands in the first quarter of 2021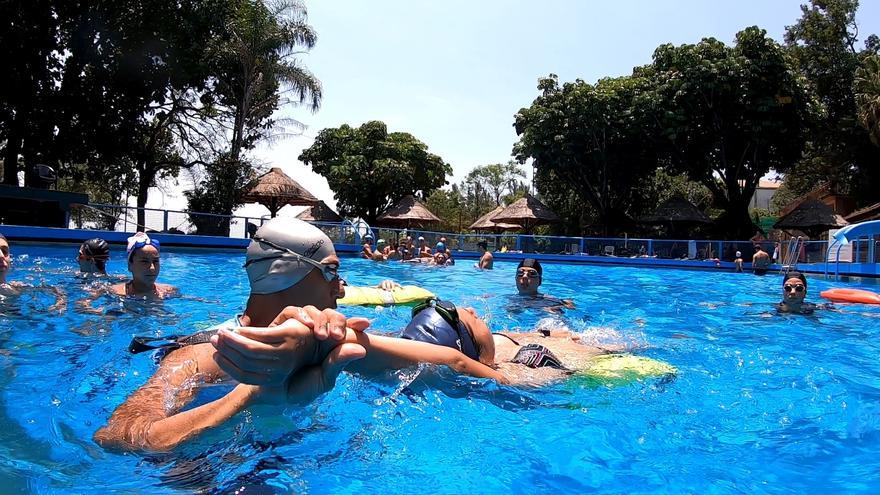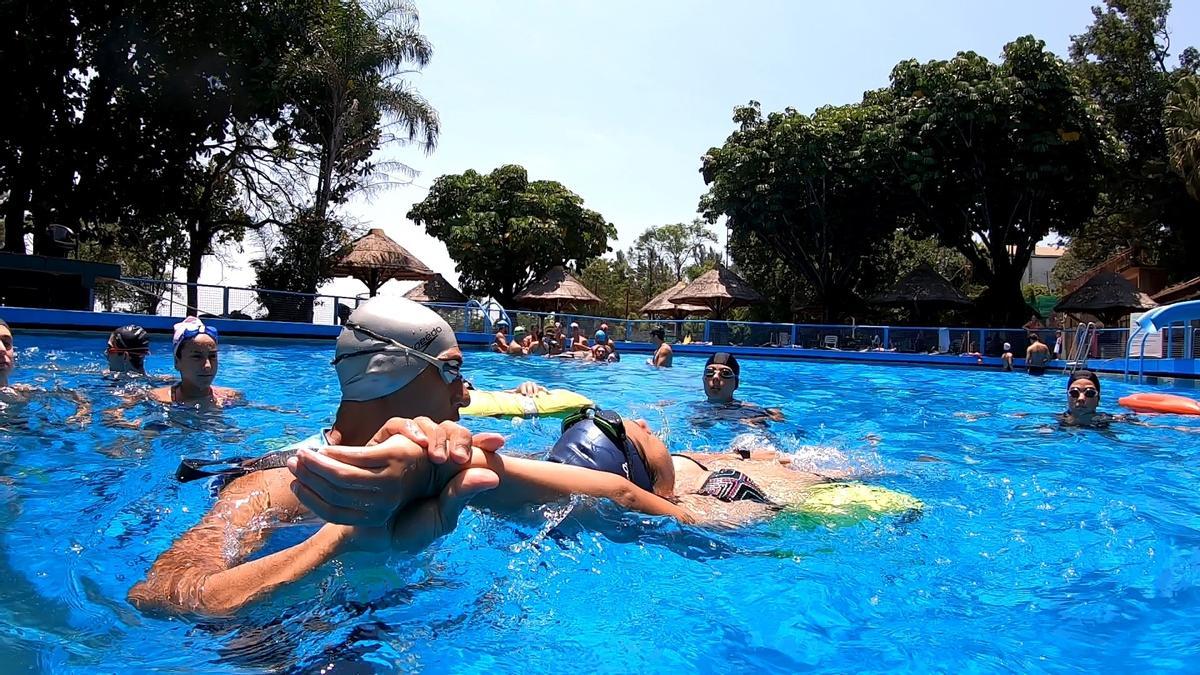 A total of nine people have drowned in the Canary Islands between January and March, four less than in the same period last year, in which 13 bathers died, and two less than in the first quarter of 2019, in which 11 people lost their lives.
The vast majority of these people had entered the water when waved the red flag or the sea conditions were adverse.
To the 9 registered deaths, we must add 2 critically injured, 4 serious, 11 moderate, 9 minor and 7 rescued injured they were unscathed.
Regarding the ages of the deceased, 45% were adults, while 22% were over 60 years old. Likewise, of the total number of affected people accounted for, there is evidence of an increase in injured persons under 60 years of age. Among adults and minors, 45% of total incidents are concentrated.
During the month of March, two minors suffered water accidents. One of the cases involved a minor who was rescued from the sea in critical condition on the beach of Las Gaviotas, in Fuerteventura.
By islands, Tenerife registered 4 deaths; Gran Canaria, 2 deceased; Fuerteventura, Lanzarote and El Hierro, 1 deceased each.
Ports and coastal areas are positioned as the environment in which the most fatal accidents occurred, with 52% of cases, followed by beaches (41%) and natural pools (7%). The afternoon schedule accounts for 67% of fatal drownings, while the morning (22%) and night (11%).
By activity, 56% of the deceased were bathers, 22% scuba divers and 22% correspond to the other section.
These data are prepared by the promoters of the first audiovisual campaign of the European Union for the Prevention of Accidents in the Aquatic Environment, 'Canary Islands, 1500 km from the coast', an initiative of public interest sponsored by the Cabildo de Gran Canaria, official collaborator of ADEAC-Blue Flag Spain and with the support of the Government of the Canary Islands, the City Council of Mar de Las Palmas de Gran Canaria and the Elder Museum of Science and Technology.
The platform recalls that the water accident continues to be the leading cause of unintentional death on the islands, surpassing those registered in the field of road safety. And the main cause that originates an accident in the aquatic environment is the recklessness that, generally, translates into ignoring the red flag, going to beaches without surveillance and being immersed and not knowing how to act in a return current. .
Faced with this reality, from the platform they advocate implementing the culture of aquatic prevention and safety, both among the local and foreign population, through the holding of talks and conferences, together with the dissemination of the 16 spots that make up the campaign audiovisual, recorded in six languages ​​and which is already being broadcast in more than fifty hotels in five countries and in universities in Latin American countries.