Nine deaths with Covid and 1,446 new cases in the Canary Islands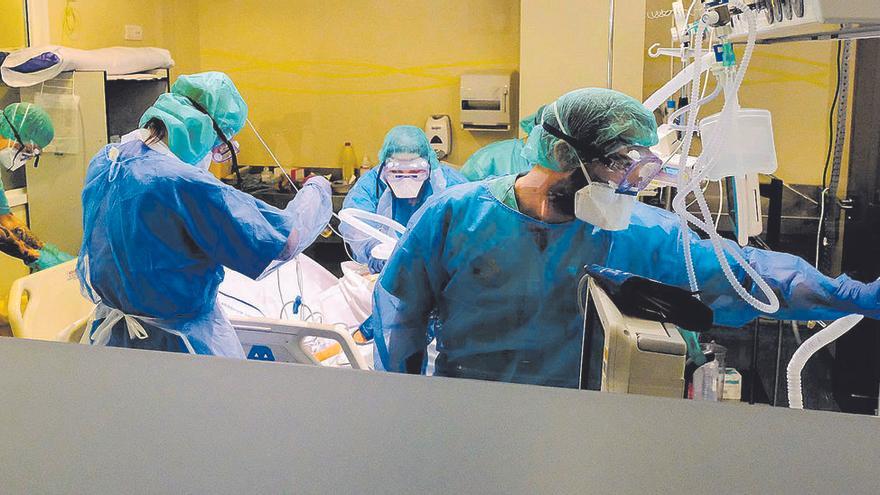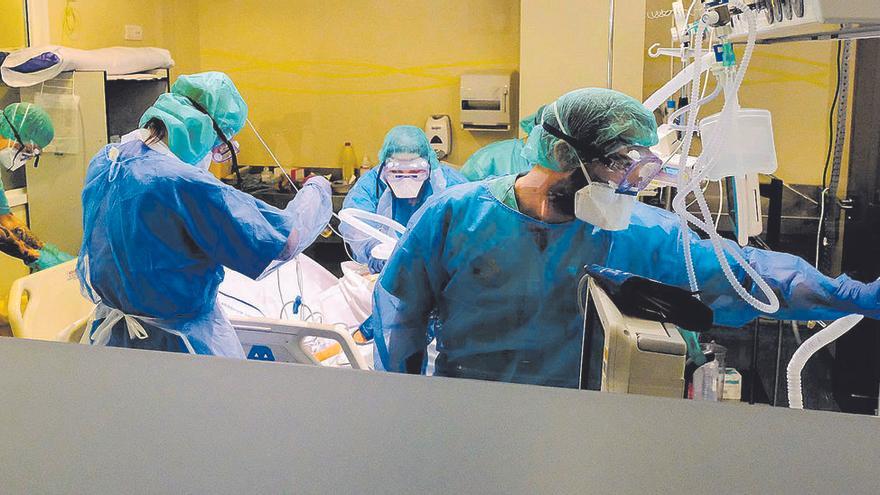 Nine deceased with Covid and 1,446 new infections is the balance given on Tuesday Ministry of Health of the Government of the Canary Islands. Despite the rebound in the number of deaths, hospital pressure continues to decline with 29 fewer patients in the last day, 81 fewer in the last seven days.
In the last few hours, the death of nine people between the ages of 67 and 95. Of the total deaths, five were reported in Gran Canaria, three in Tenerife and one in Lanzarote. All had previous pathologies and were hospitalized.
Currently there 633 hospitalized with Covid symptoms in the Canary centers. On the ward there are 556 admitted (-25) and in the ICU there are 77 (-4). Also on the last day 1,276 people have overcome the viruswhich added to the new infections leave a balance of 126 more active cases in the last hours, with a total of 105,038 in the Islands.
By Islands, the number of new infections remains low due to the decrease in PCR diagnostic tests that are carried out. Thus, Tenerife adds 519 cases new and reaches 48,977 active; Gran Canaria registers 573 and has 45,886 assets; La Palma detects 134 infections and a balance of 530 assets; Fuerteventura adds 111 cases and registers 6,976 assets; Lanzarote detects 79 infections and reaches 2,467 assets; La Gomera adds 20 cases and has 94 assets; Y El Hierro registers 10 cases and has 88 assets.
The Accumulated Incidence at 7 days in the Canary Islands stands at 286.31 cases per 100,000 inhabitants and at 14 days in 745.74 cases per 100,000 inhabitants. To date, a total of 3,147,524 diagnostic tests have been carried out on the Islands, of which 7,932 correspond to yesterday.