Nine deaths from coronavirus in the last 24 hours in the Canary Islands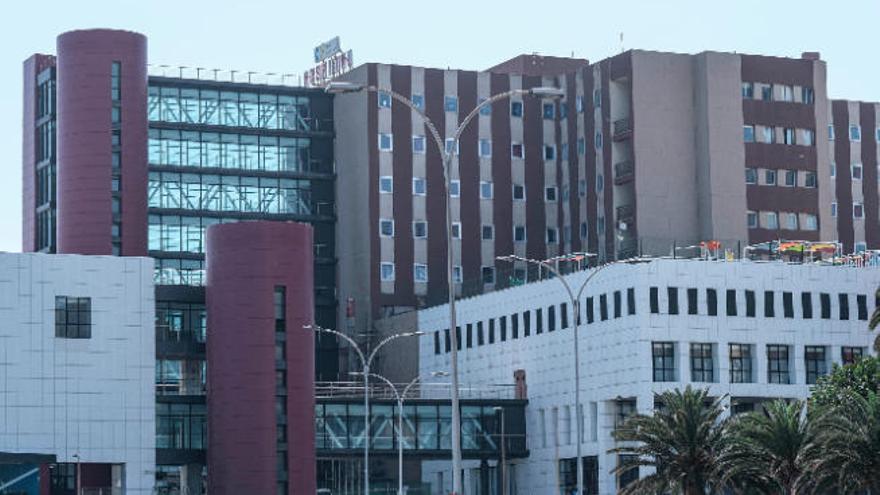 The Ministry of Health of the Government of the Canary Islands notifies 174 cases of COVID-19 in the last 24 hours, with which the accumulated figure adds up to 12,952 cases and 6,865 active. The data show a significant decrease with respect to the cases notified yesterday and are once again in the daily record that had been taking place in recent days, in which the number of new cases has been below 200 .
By islands, Gran Canaria has 7,242 accumulated cases, 51 new cases and 4,691 active cases; Tenerife has 3,792 accumulated, 99 new and 1,829 active; Lanzarote has 1,076 accumulated cases, 13 new and 204 active; Fuerteventura 579 cases, 10 new cases and 120 active; La Palma 178 accumulated, with a new case and 4 assets; El Hierro does not add cases, it remains with 46 accumulated and no assets; La Gomera does not add any new cases, so its accumulated remains at 39 and its active cases at 17. Today there have been 9 deaths, 7 people in Gran Canaria and 2 in Tenerife, of which 4 are women and 5 men, aged between 56 and 90 years.
PCR performed
In the last 24 hours, 4,331 PCRs have been carried out in the Islands, bringing the accumulated number of tests carried out to date to 349,049 tests.
Cumulative incidence
Despite the increase on Friday, the Canary Islands have lowered the cumulative incidence at seven days per 100,000 inhabitants to 53.22 cases while last week this figure stood at 67.34 and three weeks ago it was 106.99. It is currently the third autonomous community with the lowest accumulated incidence in Spain, only surpassed by the Valencian and Galician communities.
Even so and with the aim of containing the curve throughout the Archipelago this Friday, restrictive measures were applied, marked by the red traffic light that have been activated this Saturday 26, to the islands of Tenerife (for at least 15 days), La Gomera ( for at least 15 days), Fuerteventura (for a week) and Gran Canaria (for 15 more days). For its part, the island of Lanzarote goes from red to green traffic light this Saturday 26, so the restrictive measures will not be applied, as well as La Palma and El Hierro, which are still green.
Let us remember that on the islands with a red light, mass events or acts will not be allowed, understanding as such those of more than 10 people, with the exception of the celebration of ordinary programmed public cultural activity. In hotel, restaurant and terrace establishments, as well as in beach bars and restaurants, a closing time is established at 00:00 a maximum, without new clients being admitted after 23:00. In addition, non-occupational day centers will be closed to use.
Hospital outbreak
Regarding the grouping of cases of the Maternal and Child Insular University Hospital Complex (Chuimi), at this time, the data points to its stabilization after screening of all personnel and the means established by the Management Directorate. The active screening of all workers at the center continues, which, for now, has a positive result of 2.1 percent of the total workforce.