Nike will stop selling its products through Amazon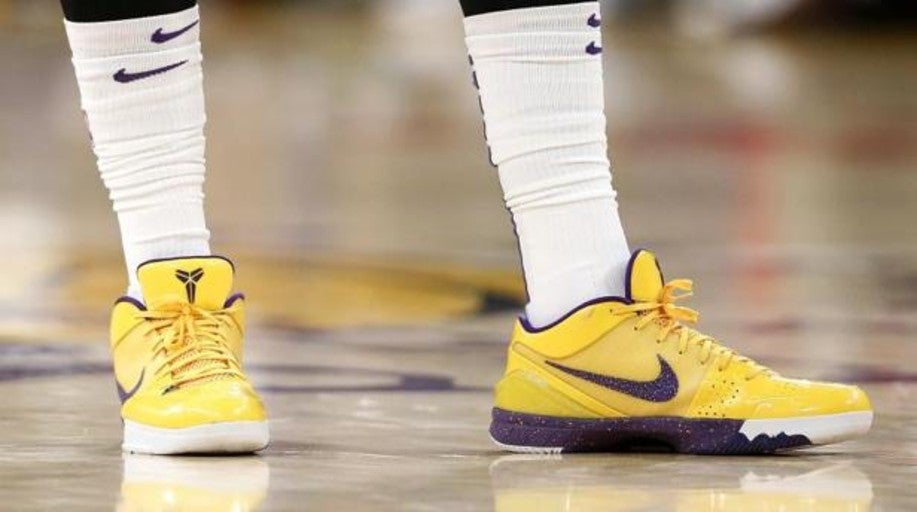 NY
Updated:
save

The sports article multinational Nike will stop selling its products through Amazon and will choose to give greater impulse to the sale of its products directly and without intermediaries, confirmed the company to the specialized channel CNBC.
This decision ends a pilot test that Nike and Amazon did in 2017, when the sports company agreed to sell through Amazon, in exchange for a stricter surveillance of counterfeit and unauthorized sales of its products, which It included sports shoes, clothing and accessories of the sports brand.
Before 2017, Nike had resisted such an agreement with Amazon, focusing its attention on its own market and online stores.
Nike generates approximately 30% of the annual sales of its direct consumer business, and in the fiscal year ending May 31, 2019, Nike direct sales to consumers totaled $ 11.8 billion, driven by an increase of 35 % of online sales and sales growth in the same store of 6%.
The decision follows the recently announced hiring of John Donahoe, a member of the board of Nike, as the next CEO of the sportswear retailer. Donahoe was previously the CEO of eBay and is chairman of the PayPal board, a sign that Nike is focusing on e-commerce. Current CEO Mark Parker announced at the end of October that he will leave office in 2020.