Nike and Adidas temporarily close a significant number of stores in China for the coronavirus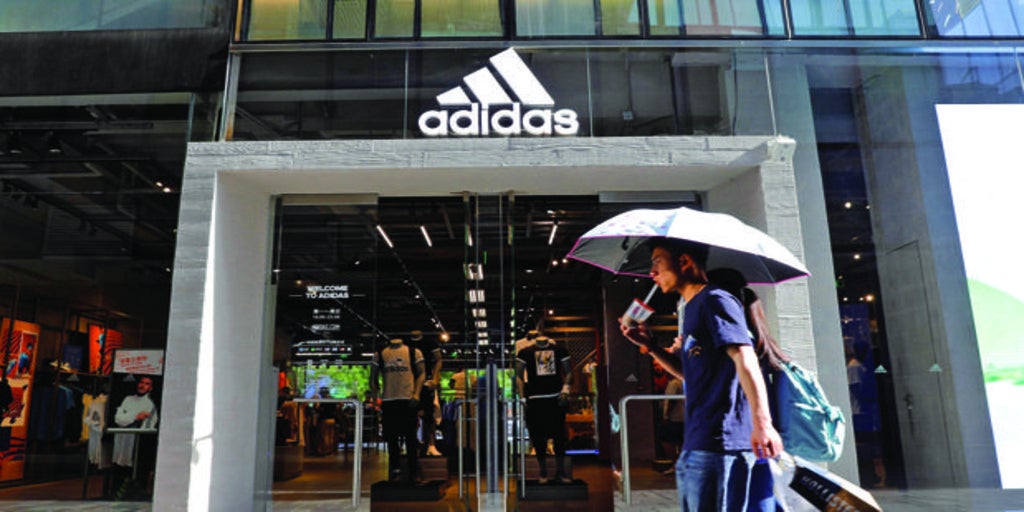 NY
Updated:
save

Nike and Adidas, the two largest manufacturers of footwear and sportswear, have recognized that the coronavirus epidemic is having a material negative impact in its operations in China and have announced the temporary closure of a significant number of its stores in the Asian giant.
In the case of Nike, the US manufacturer has announced the provisional closure of «About half» of its establishments in China, while Adidas has carried out the closure of "a significant number" of the 500 stores it has in the Asian giant.
The Oregon firm has indicated that it operates with reduced hours and recording less traffic than expected in stores that are still open, so, in the short term, it anticipates that the situation "Will have a material impact" on its operations in China. Nike has added that it will provide an update on its forecasts by announcing the company's fiscal third quarter accounts.
"First, we remain focused on health and the safety of our partners, "said John Donahoe, president and CEO of Nike. For its part, a spokeswoman for Adidas has indicated that the three-band company is implementing the guidelines given by the Chinese authorities in its establishments in the country.
"This includes the closure of a significant number of our own stores in China," he confirmed, noting that Adidas "currently is experiencing a negative impact on its operations in China, although it is too early to assess the magnitude of it ".