Nights in tourist apartments and campsites exceeded 2019 levels in July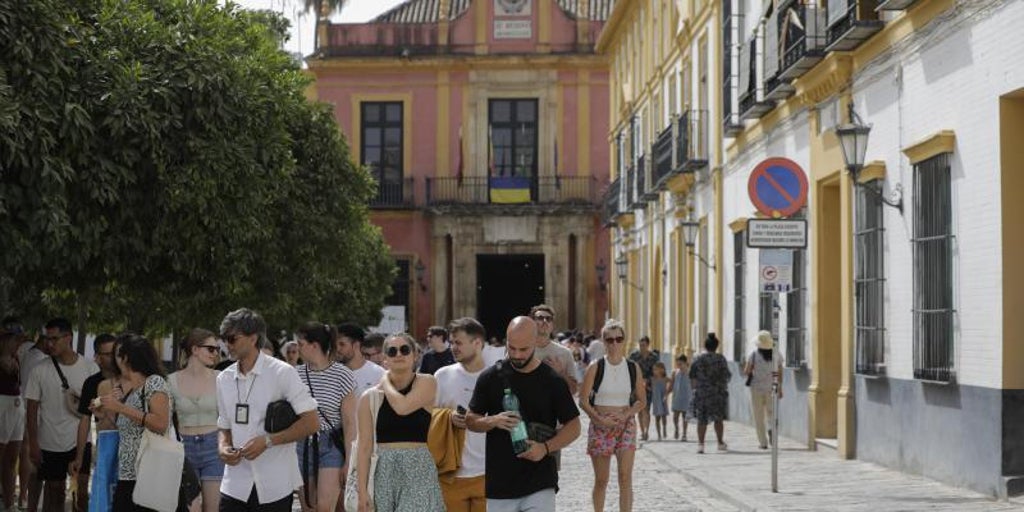 08/31/2022
Updated at 10:06 a.m.
The tourism recovers the verve in the first summer without restrictions or closures after two years of pandemic. Overnight stays in non-hotel tourist accommodation, such as apartments, campsites, rural tourism accommodation and hostels, exceeded 21.8 million in July, compared to 15.9 million in the same month of 2021, which represents an increase of 36.8 %. Hotel nights also exceeded the figures from before the pandemic, when 19.7 million were reached, according to data published today by Statistics.
High inflation has benefited non-hotel accommodation with generally lower prices. Due to prices, the number of overnight stays in hotels remained in July below the year 2019, when 42,354,522 were registered, almost one million less than the 43,199,530 nights recorded in the summer before the outbreak of Covid . During the first seven months of 2022, overnight stays in this type of accommodation have doubled since they increased by 103.1% compared to the same period of the previous year.
On the other hand, the strong increase in overnight stays is due to the boost in international demand, which rose 135.8%, while nights spent by residents fell 1.1%, although they continue to be more numerous than those (11 .4 million compared to just over 10.5 million). In breakdown, of the 21.8 million overnight stays recorded in July, 11.4 million were from residents in Spain, seven million visitors from European Union countries and another 3.3 million from the rest of the world.
Report a bug