Nightly Video Calls, Dogs and Shorts: How a Billion Dollar Merger Negotiates at a Distance | Companies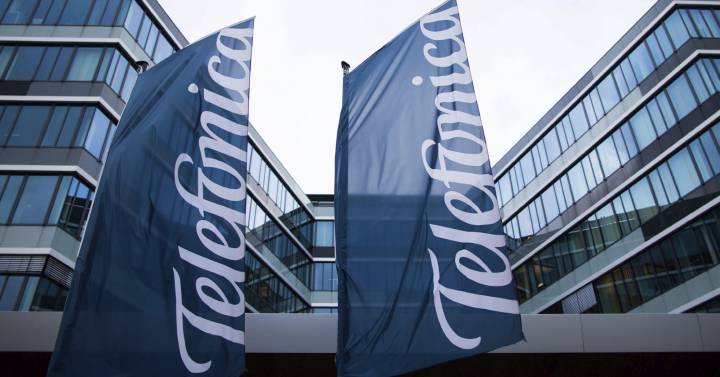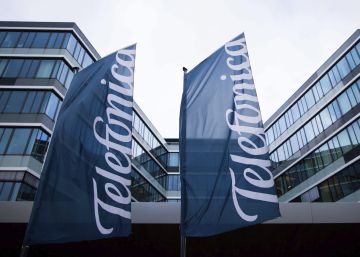 The usual discreet meetings in hotels, restaurants or law firms that often mark the negotiations in large business mergers have been replaced by video calls and domestic interruptions in the merger of O2 and Virgin, the largest corporate operation closed in times of coronavirus. A challenge that did not prevent the creation of the second teleco in the United Kingdom, but did complicate its management.
In the meeting with the media to explain the merger of O2 with Virgin Media, the president of Telefónica, José María Álvarez-Pallete, wanted to highlight the work of the company team despite the limitations in the movements due to the restrictions approved in all countries to fight Covid-19.
The manager indicated that the first lines of work began last summer, to be defined more clearly at Christmas. The last physical meeting between the Telefónica and Liberty teams was on March 11, shortly before the declaration of the state of alarm in Spain. From there, the meetings were via telematic channels. As if that were not enough, Pallete stressed that the CEO of Liberty Global, Mike Fries, has his headquarters in Denver, whose time difference with Spain is eight hours.
Thus, some of the more than 10 daily video calls between the two parties lasted beyond midnight, with anecdotes that employees around the globe are experiencing these weeks: involuntary personal appearances, barking of dogs, executives in shorts and calls for go to dinner before following the succession of meetings.
In a confidential negotiation, Liberty executives asked not to use the popular Zoom video platform, preferring instead to contact WebEx. And the negotiating teams were not spared the pandemic, whose heyday coincided with the negotiations. One of the members of the Telefónica merger team fell ill with the coronavirus and, still confined to a room inside his home, remained on the team. An external adviser in the operation also fell ill.