Nightlife asks to speed up its reopening to avoid "chaos in the street"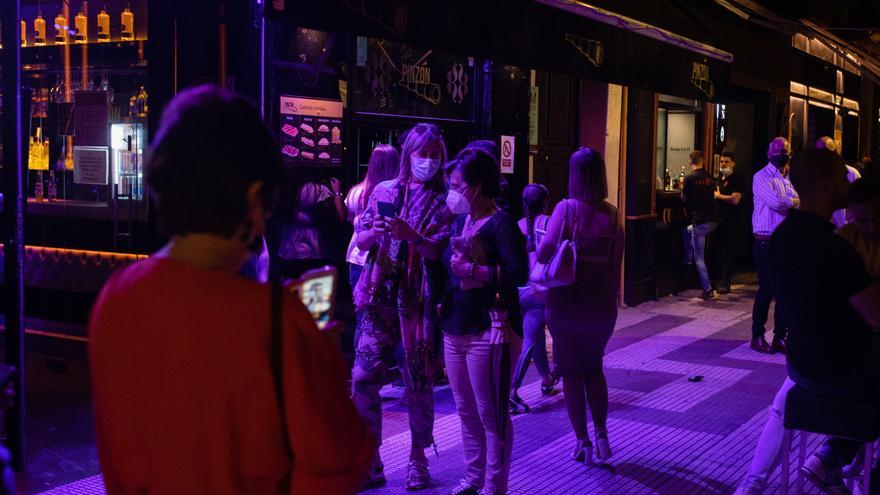 The National Federation of Leisure and Entertainment Entrepreneurs (Spain by Night) considers it necessary reactivate the activity of the 9,678 local leisure who have managed to survive the pandemic to avoid "chaos in the street", after the lifting of the state of alarm.
Otherwise, warns the president of "España de Noche", Ramón Mas, "we run the risk that the cities become a macro bottle at night, with the discomfort and altercations that this entails and as a risk factor that hinders the definitive containment of the disease ".
In this context, Mas insists that "It is urgent and necessary that the communities update the regulations to regulate hours and capacities that allow the recovery of regulated activity in leisure venues ".
In addition, he stresses in this regard, "it must allow channeling, in an orderly manner, the recreational and socialization activity of the seven million Spaniards who, every weekend, carried out all kinds of gastronomic or recreational cultural activities before the crisis began. of coronavirus".
In the same way, maintains that the health certificate of the European Union must allow the full recovery of the discos, music bars and concert halls next June, once it is easier to identify vaccinated people, those who have recently passed a negative test, or who have overcome the disease.
For this reason, he once again insists on the need for the Ministry of Health and the competent administrations at the regional level establish the protocols and criteria that allow the implementation of this certificate in Spain to recover, with greater guarantee and speed, the regulated activity of the entertainment venues and shows.
The President of Spain de Noche concludes that "the sector reiterates its willingness to collaborate and advance in the fight against the disease, applying the highest quality standards with the immediate implementation of antigen tests, purification systems and geolocation and traceability models to help fight the last phase of the disease ".