Nightclub doorman arrested for killing a customer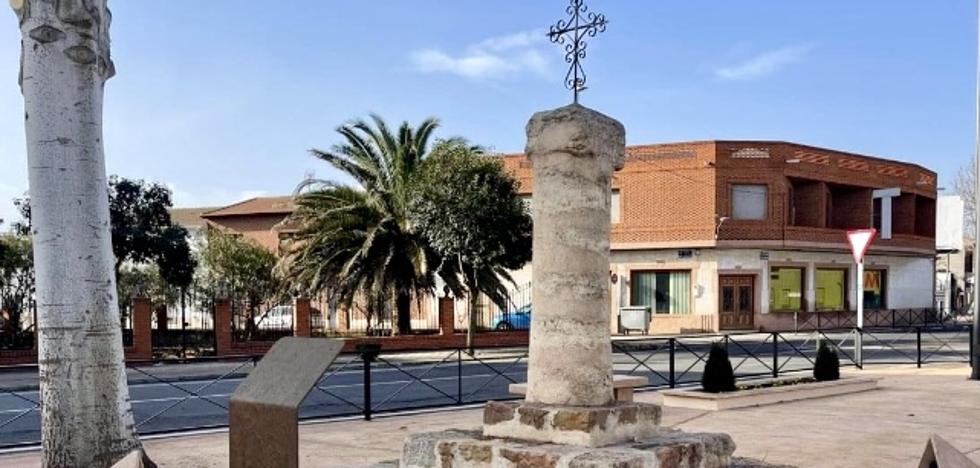 The victim, who had attacked the goalkeeper with a knife, was trying to enter the premises in a drunken state
The Civil Guard has arrested a man of Honduran origin in Bolaños de Calatrava (Ciudad Real) as the alleged perpetrator of the violent death of a 40-year-old man during a fight. The events occurred last Sunday in a nightclub in this town, 'Rincón Latino', which the victim intended to access.
The doorman of the establishment prevented him, which is why he attacked him with a knife. A fight then began in which the goalkeeper dealt several blows to the victim, of Colombian origin, causing serious brain damage for which he had to be transferred to the General University Hospital of Ciudad Real where he has finally died.
As confirmed on Tuesday by the Bolaños de Calatrava City Council, the premises have all the regulations in order and at the time of the attack the three local police officers on duty were attending another incident. In this sense, the city council has denounced the lack of Civil Guard troops in this region of La Mancha, since only two agents have to serve six towns every day from 2:00 p.m. and on Saturdays.
In this same statement, the council points out that "in this town of 12,000 inhabitants there is a justified perception of insecurity associated with the uncivil behavior of some immigrants."
For this reason, the municipal plenary session this Wednesday will request the permanent presence of a Civil Guard crew in Bolaños de Calatrava for issues related to citizen security and also that the Government Subdelegation in Ciudad Real authorizes the city council to reinforce surveillance and control from certain areas of the town with private security during the summer months.