NH Hoteles extends the 236 million euro syndicated credit line until March 2023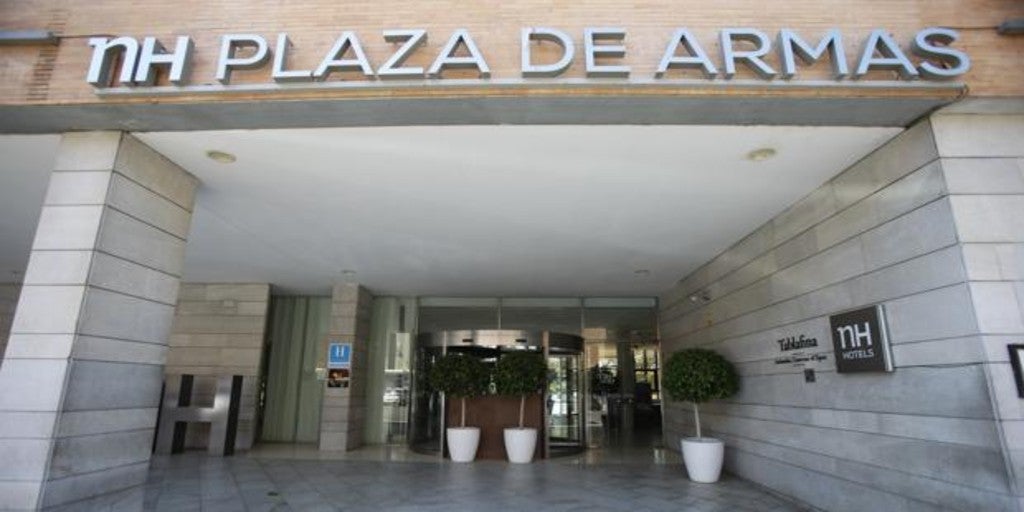 Madrid
Updated:
save

NH Hotel Group has signed with all the financial entities involved the extension until March 2023 of the duration of the syndicated credit line ("Revolving Facility Agreement") for an amount of 236 million euros, whose original expiration date was September 2021.
The hotel company explained that with this extension, "Spanish banks and the rest of Europe reaffirm their support for the company, which has a debt structure without significant maturities until 2023." In this sense, this operation is aimed at "Protect the liquidity of the company", This has occurred after the reduction of the provision by 14 million (originally € 250 million), which NH Hoteles has clarified that it is due to the exit of the agreement of three financial lenders with insignificant amounts.
NH Hotel Group has also obtained lto the unanimous approval of the financial entities lenders for the extension of the waiver until June 2021 for the fulfillment of financial commitments ("financial convenants") and that expired in December of this year.
For its alignment with the syndicated loan signed last May for the amount of 250 million euros, maturing in September 2023 and endorsed by the Official Credit Institute (ICO), an equivalent waiver until June 2021 has also been granted by the financial entities of this syndicated loan endorsed by the ICO.
On the other hand, in recent years, NH's commitment to performance and evolution in sustainability, together with its participation in the 2019 Corporate Sustainability Assessment (CSA) carried out by the sustainable investment agency SAM, has allowed obtain the sustainable financing rating in this syndicated line of credit for an amount of € 236 million. This rating, measured annually by an independent consultant based on an ESG score (Environmental, Social and Governance score), will allow for variations in the cost of financing of +/- 5 basis points.
The company has pointed out that "the depth and uncertainty about the duration and the economic consequences derived from the health crisis caused by Covid-19 requires that NH's cost base remains small»And that temporary work suspensions and reductions in working hours and wages continue. In addition to continuing to renegotiate the rental contracts of the establishments.