NH announces an ERTE that will affect the staff of its hotels in Spain and Italy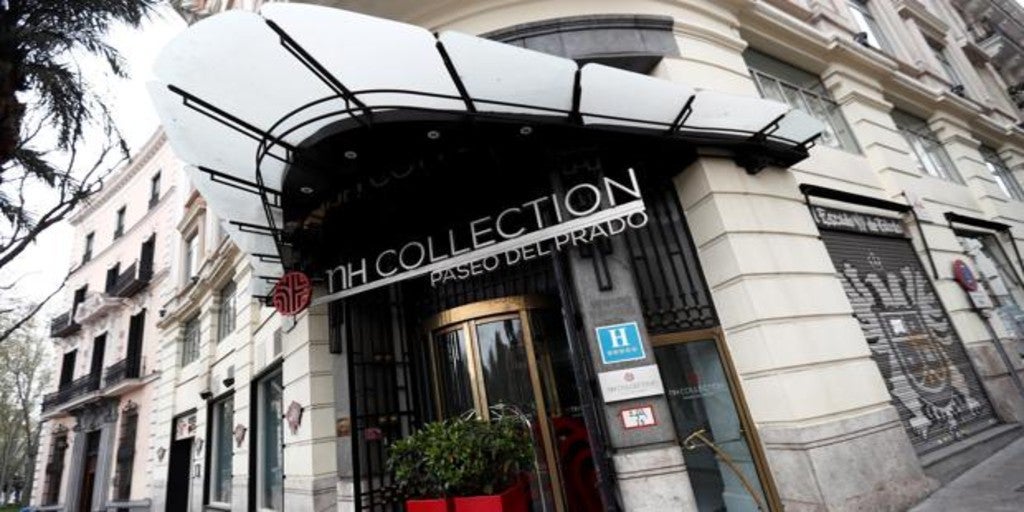 Madrid
Updated:
save

The NH hotel group has announced this Tuesday the start of a Temporary Employment Regulation File (ERTE) in Spain as a consequence of the hotel closure ordered after the declaration of the state of alarm, which «Will affect the personnel of hotels and central services». In this sense, from the company, they have assured that this situation is "temporary and relies on a prompt return to normal activity."
The hotel firm has highlighted that the measures taken by the Italian and Spanish governments To halt the expansion of the COVID-19, it has forced the closure of 90% of hotels in Spain and 50% in Italy.
In this sense, they have ensured that the evolution of events is monitored carefully. "To assess whether an early recovery in employment is possible". They have also highlighted the different actions that have been taken to ensure the profitability and income of the hotel group, such as "la drastic reduction of all expenses that were not a priority ", the suspension of all the trips of the teams and the advisory or training tasks.
In addition, the hotel brand has undertaken «A significant reduction in marketing investments» and the voluntary reduction of 50% of the gross remuneration of the members of the Board of Directors and of the NH Management Committee, with retroactive effect from March 1.
Hotel medicalization
Similarly, NH has inferred that in order to «Relieve the pressure of care caused by the increase in those affected by the coronavirus »has made available to the health authorities some of its establishments for medicalization. Such is the case of NH Parla, with 88 rooms and which will welcome patients with mild symptoms and will serve as a "support" for the health personnel of the Hospital Universitario Infanta Crsitina.