Neymar unleashes outrage in Brazil for offering a party with about 500 guests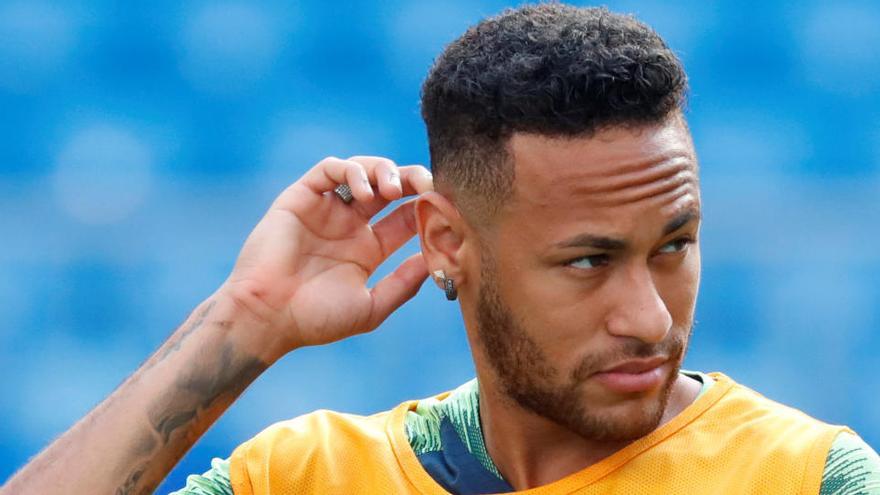 Neymar unleashed a wave of indignation in Brazil for promoting a party with hundreds of guests in the middle of the coronavirus pandemic, which already leaves more than 190,000 dead in the South American country, according to the local press revealed this Saturday.
The Paris Saint-Germain (PSG) player received crowd of critics after the newspaper O Globo reported on the event, which began on Friday in a mansion in Mangaratiba, in Rio de Janeiro, and will continue with the presence of about 500 guests.
According to the newspaper, Neymar as well hired a band to entertain his visitors throughout the festivities. Also, to avoid disturbing the neighbors, he built a class of underground disco with acoustic protection in the surroundings of the fluminense mansion.
The local press also revealed that the only rule imposed by shirt 10 of the Brazilian National Team has been the total ban on the use of mobile phones. Attendees will also not be able to record stories, videos or post images on social media.
Throughout this Saturday, several Brazilian media echoed the news and Neymar, known for his parties and celebrations, came to appear among the most talked about topics on Twitter, amid a wave of reproaches due to the worsening of the pandemic of the coronavirus in recent weeks in the South American giant.
Brazil is one of the countries most affected by the health emergency and, according to the most recent data from the Ministry of Health, has already accumulated more than 190,000 deaths and some 7.5 million infected by Sars-CoV-2. The rapid escalation of both cases and deaths in recent weeks led various Brazilian states and municipalities to once again tighten social distancing measures for this end of the year, as is the case in Sao Paulo and Rio de Janeiro, the two regions most affected by the pathogen in the country.