Neymar is caught partying after suffering a serious ankle injury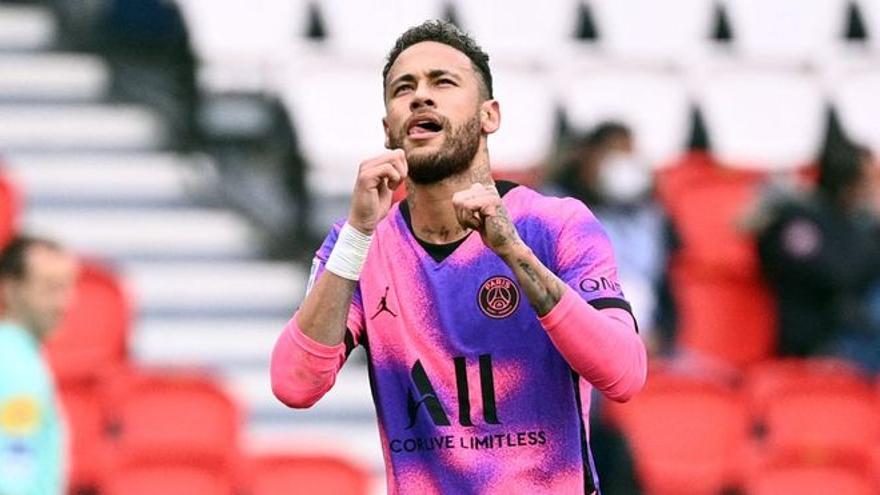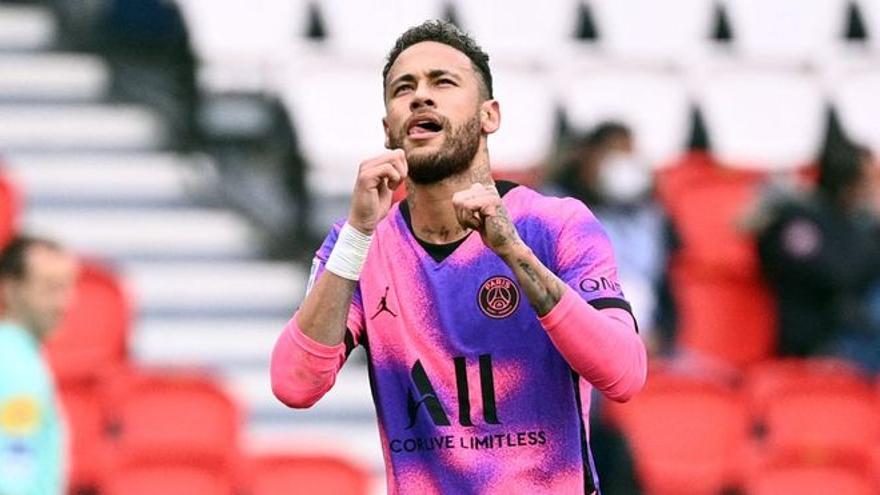 Neymar is once again the protagonist of a controversy after it has been Caught partying after sustaining a major ankle injury that will keep him off the field of play for a time to be determined. The problem is that the footballer left the playing field this weekend on a stretcher, but after this serious incident, he went straight to meet his countryman Jottape, an important Brazilian singer who was that night in Paris.
We would not have news of this almost clandestine meeting if it weren't for the the singer himself has published photos and videos partying with Neymar on his account Instagram until 06:30 in the morning. Hookah, music, and poker were just some of the entertainments they both enjoyed, and as Jottape wrote, Neymar "is back 100%, you are light friend ".
The Parisian press is very tired of the Brazilian's behavior, and more when his fame of partying is confirmed. He himself expressed several days ago that "the party is an opportunity to relax and enjoy, and it is something that I will never give up." And boy, if he keeps his word, because even injured he has gone to a club to have fun like never before with his good friend Jottape.