New Zealand seeks to veto access to tobacco for new generations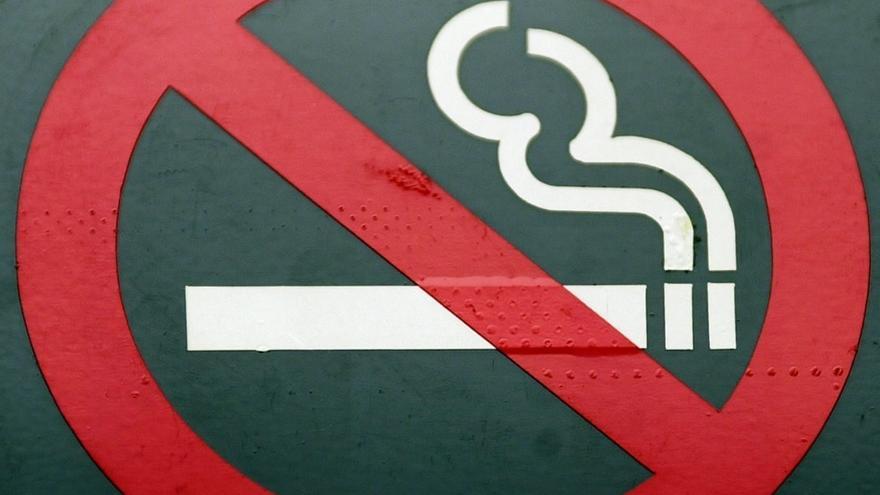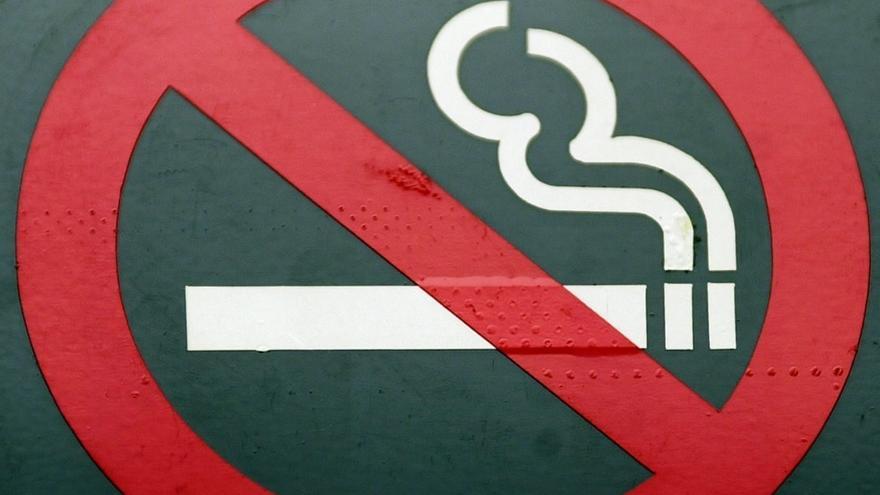 New Zealand wants to achieve a "tobacco-free generation" with the progressive increase in the age at which cigarettes can be bought, according to a plan presented this Thursday by the Government.
Among the measures of this ambitious plan of the Prime Minister's Labor Executive Jacinda ardern a new one is found legislation that will increase the legal age for to smoke, which currently stands at 18 years of age, in one year each year starting in 2026.
"We want to make sure young people never start smoking, so we will make it a crime to sell or supply tobacco to new generations of young people. People who are 14 years old when the law comes into force will never be able to legally buy tobacco, "Deputy Minister of Health Ayesha Verrall said today.
In addition, with the new legislation, which could start to apply from the end of 2022, only products with very low levels of nicotine can be marketed and the number of establishments that can sell tobacco will be significantly reduced, since they will have to have a special license.
The action plan presented today seeks reduce tobacco use in New Zealand to less than 5 percent of the total population in 2025.
Official figures indicate that tobacco is the cause of death of up to 5,000 people a year in New Zealand, which represents 15 percent of total mortality.
The authorities pointed out when presenting their plan that although there has been a decrease in tobacco consumption in recent years it is still very high among the indigenous Maori ethnic group, 28 percent, compared to the population of European origin, which reaches 20 percent.
Tobacco use is higher also among the lowest incomes, despite the fact that the policies of the last few years have been based on a price increase.
"While smoking rates are heading in the right direction, dwe must do more and faster to reach our goal. If nothing changes, it will take decades for Maori smoking rates to drop below 5 percent, and this government is not willing to leave the people behind, "said the Government Health Officer.