New Zealand proposes 4-day workday to stimulate the economy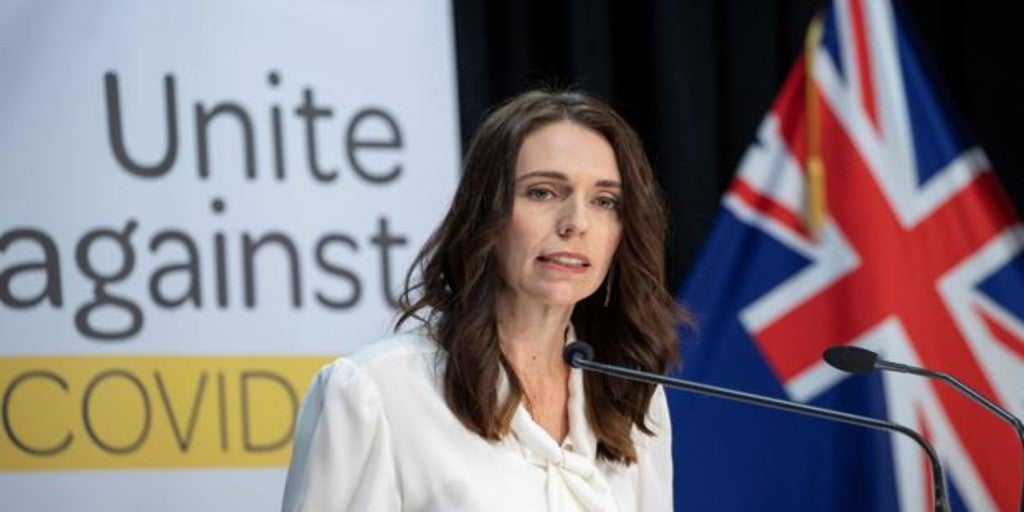 Updated:
save

New Zealand Prime Minister Jacinda Ardern considers establishing a four-day workday with the aim of promoting domestic tourism and as a measure to stimulate the economy. After a meeting with representatives of the tourism sector, the president said in a video published on Facebook that among some ideas that emerged was the reduction of the work week.
"It is an agreement that must be made between employer and employee. But we have learned a lot during (the pandemic time) from COVID-19 and the flexibility of people working from home, the productivity that has resulted, "says Ardern.
Ardern asks both sides to think about the possible benefit of a four-day shift and "if that's something that would work for your workplace, because certainly would help tourism in all the country".
The tourism sector in New Zealand, as in many other countries, is one of the hardest hit by the economic crisis due to the COVID-19 pandemic, which in the country has infected 1,153 New Zealanders, including 21 deceased.
New Zealand, one of the most successful countries in the fight against the spread of the virus, studies together with Australia open the borders of both countries to promote tourism in both oceanic nations.
In addition, Wellington has approved a NZ $ 400 million fund (US $ 243 million or € 222 million) to support the tourism sector.