New "wonderful" Friday on Televisión Canaria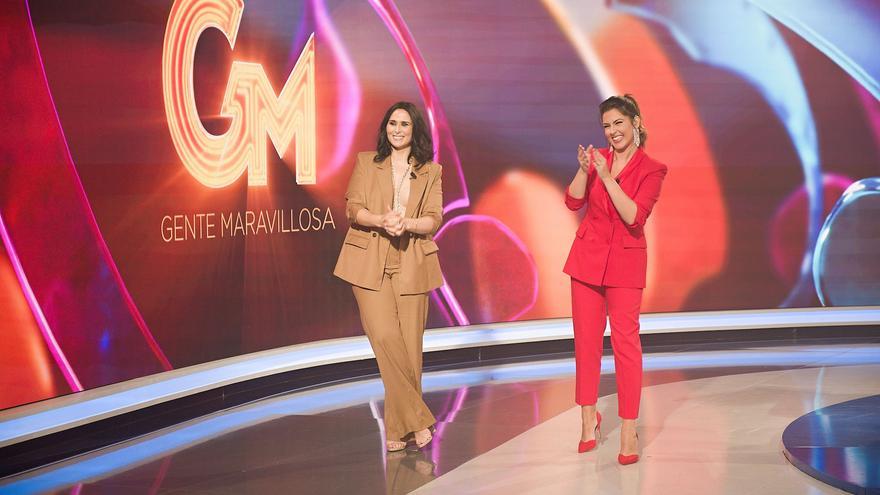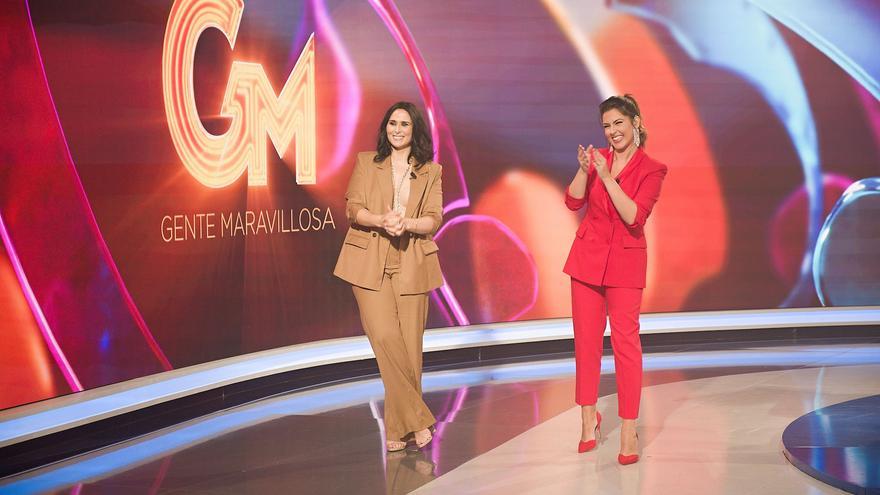 The adaptation of the star program of public televisions 'Gente Maravillosa' has landed in the Canary Islands with a magnificent reception. More than 74,000 canaries followed at some point the broadcast of the second program, presented by Eloísa González, thus positioning Televisión Canaria as the second television option on Friday night after Antena 3. In addition, the program has burst in with a magnificent rating on the Youtube, Facebook, Twitter and Instagram channels 'Gente Maravillosa Canarias', where users can follow the program's hidden cameras or get into exclusive content.
In the Andalusian Community, the success of 'Gente Maravillosa' was not only on television, but also achieved great notoriety and following on social networks. Through the YouTube channel, for example, the hidden cameras were seen all over the planet and have registered more than a million subscribers and the videos exceed 300 million views from all over Latin America.
Third program this Friday at 10 p.m.
The third program of 'Wonderful People' will feature two other hidden cameras. In the first, coinciding with the World Day against violence and bullying at school, the protagonist will be a young man who has lived and overcome a situation of this type in a school. A problem that, according to UNESCO data, affects at least 246 million boys and girls around the planet and one in three adolescents knows of a case of harassment among their classmates, according to the ANAR Foundation. While the second hidden camera will report an episode of abuse towards an elderly person, since according to the Democratic Union of Pensioners and Retirees, 7% of the elderly in Spain suffer from this type of situation and one in six over 60 years has suffered some kind of abuse.
This space has evolved in the Canary Islands with respect to the original format broadcast on the Canal Sur channels of Andalusia or the regional television of Castilla La Mancha, 150 people from the eight Canary Islands from their homes and interacting with the different "marvelous" from the virtual windows that appear on the screen as a large digital tier.