New upturn in cases in the Canary Islands: 196 new in the last 24 hours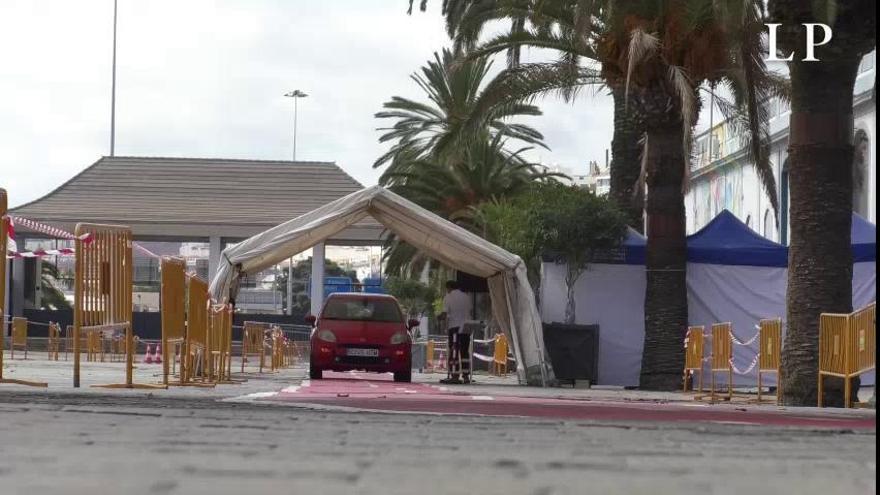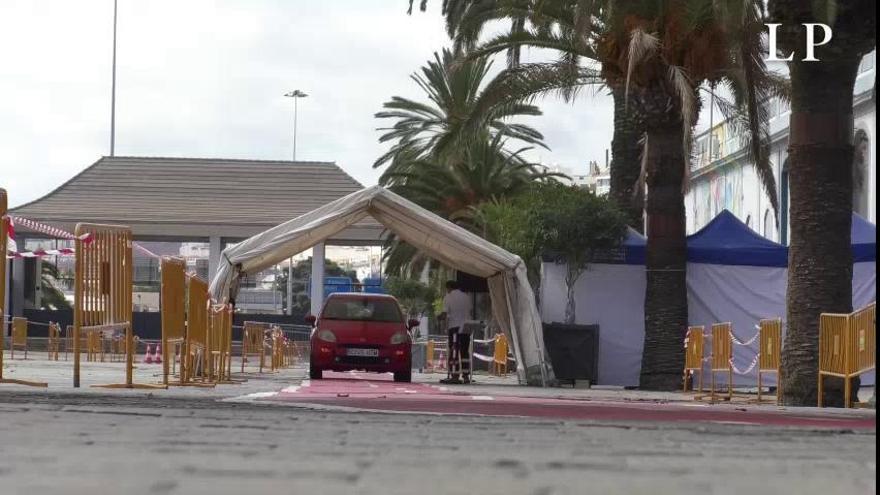 The Ministry of Health of the Government of the Canary Islands has registered this Thursday a new upswing in the new positives by coronavirus in the Islands, which are approaching the 200 barrier again –196 in the last 24 hours and that represent more than double the 78 recorded on Tuesday, one of the lowest figures of the second wave.
The positive data is that the Archipelago adds the third consecutive day without registering new deaths by Covid-19, and remains at 233 deaths that were reached last Monday. In addition, they have occurred in the last 24 hours 174 medical discharges, which places the number of recovered from the disease at 6569.
Of the 13,688 confirmed positives since the pandemic began in the Canary Islands, 6,886 are still active at the moment, a figure that increases again by 22 people after reducing the workday on Wednesday.
The new data replaces Tenerife at the forefront of new confirmed cases in the last 24 hours. This Thursday, 95 positives have been reported on the Island, which exceeds the barrier of 4,000 total cases since the start of the pandemic (4,086). For its part, Gran Canaria counts 62 people who have fallen ill since yesterday (7561 in total). In Fuerteventura there are 17 new affected by Covid (642) and in Lanzarote there have been ten positives (1099). La Gomera today adds up to eight new cases (72) and, both La Palma and El Hierro have once again increased their positives after several days without changes in their statistics. While the first adds three more cases (182), the second has a new positive (47).
Of those affected, 66 remain admitted to the ICU, like the latest data available, while those entered in the plant amount to 213, two more than yesterday. The rest, up to 6,607, are recovering in their homes.
In the In the last 24 hours, 4,270 PCRs have been carried out in the Islands, with which the accumulated tests carried out to date amount to 366,298 tests since the beginning of the pandemic.