New university students select the career for job opportunities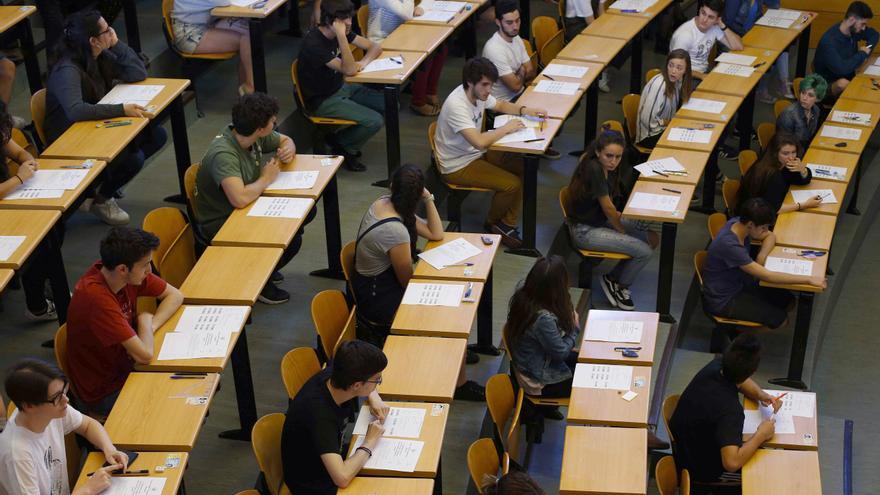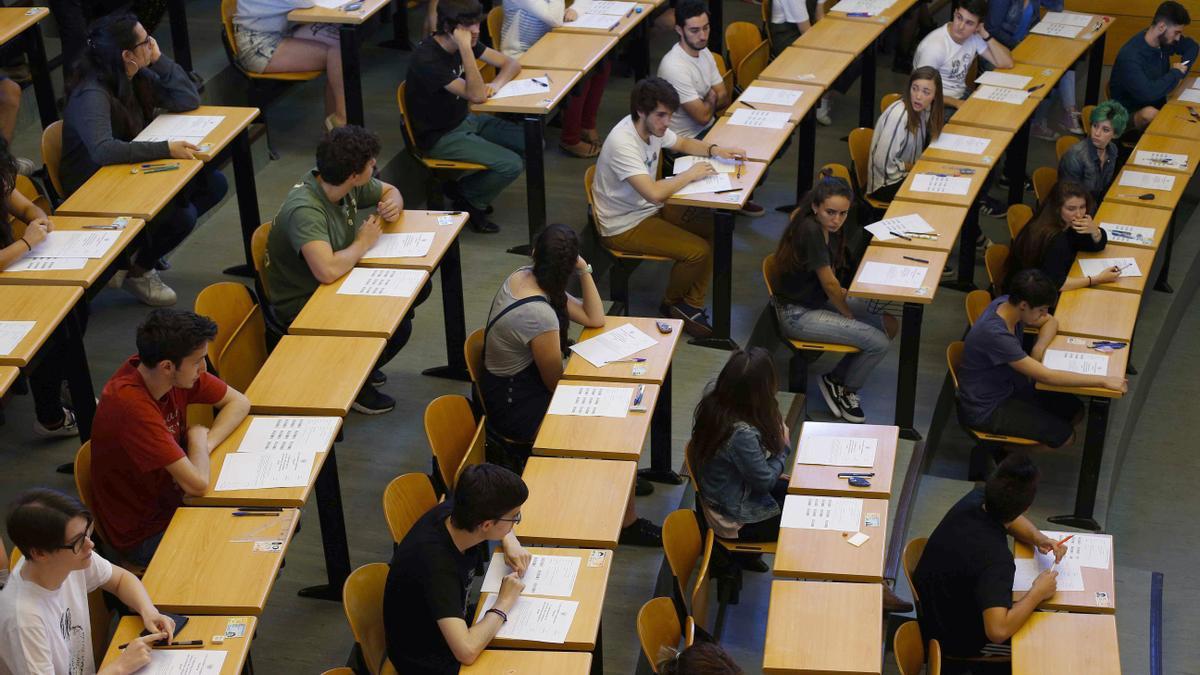 The 81% of students preparing for the EBAU they will choose a career for the professional outings, followed by criteria such as las scholarships and university facilities.
This is clear from the data of the second edition of Mira, Te Cuento, a pre-university office network of the Fundación Universidad-Empresa (FUE) where volunteers university advise future students on grades and that in these two editions it has served almost 3,000 students from EBAU from all over Spain.
"Professional opportunities are the first criteria taken into account when choosing a career, but we must not forget that the professional reality is constantly changing ", explains Carmen Palomino, Director of Operations of Fundación Universidad-Empresa.
"The current context of uncertainty and youth unemployment may be behind this election", Add.
According to FUE data, the second most demanded criterion for choosing a career is that the university has good facilities (71% of students), followed by the scholarship system offered by the college destination (57%), which has a large campus (52%) and have a solid training to face the degree (52%).
The arrival of the health crisis has changed preferences when choosing a career. "We can speak of a pre-Covid generation and a post-Covid generation," says Palomino.
Last year's trend is confirmed: "The demand for health careers increases considerably compared to degrees in legal sciences or engineering, which have always been at the forefront of preferences."
The covid-19 It has also conditioned the students who prepare the old Selectividad, 57% emphasize that it has affected them negatively. "Having to study at school and at home, the uncertainty about the future and the very concern about the health crisis has had very negative consequences on these young people," laments the head of FUE.
67% of the students want to study the career in a public university, although 29% are not yet clear, only 5% decide for the private one.
In that sense, 38% consider choosing a private university if they do not pass the EBAU, the same percentage opted for repeating the test and 24% would choose a VET module if they failed this test.
On the other hand, 76% of EBAU students consider studying in the same province.
"We have been surprised by this reduction in mobility between provinces, since the university is an experience that transcends the academic; Without a doubt, virtual education and the covid scenario have a lot to do with this decision ", concludes Palomino.