New trailer for the film that George Clooney shot on La Palma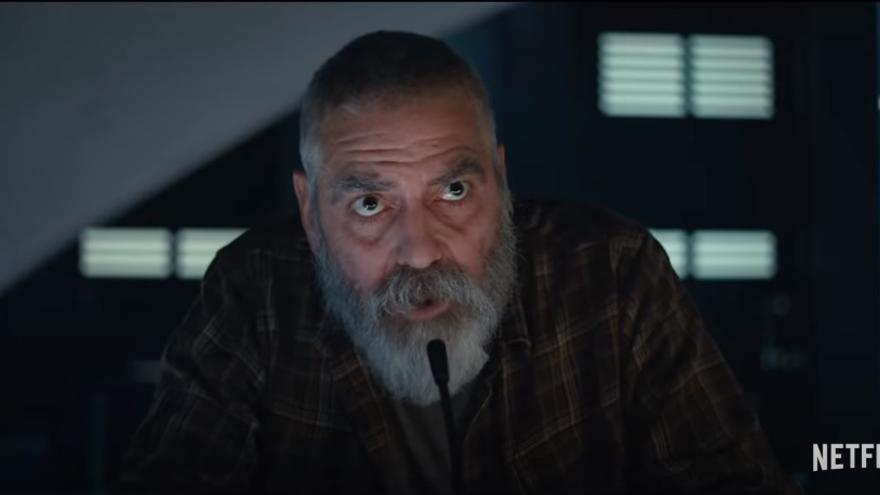 Netflix yesterday published the first trailer for the new movie that George Clooney shot on La Palma and which will premiere in December on the streaming platform.
Midnight sky (Midnight sky in English) was filmed last February on the pretty island in various locations. Directed by Clooney and co-starring with Felicity Jones, this film, based on the Lily Brooks-Dalton novel "Good Morning, Midnight," centers on a scientist in the Arctic (Clooney) who tries to contact the crew of an Arctic. ship trying to return to Earth.