New trailer for 'Loki', one of Marvel's strong bets on Disney +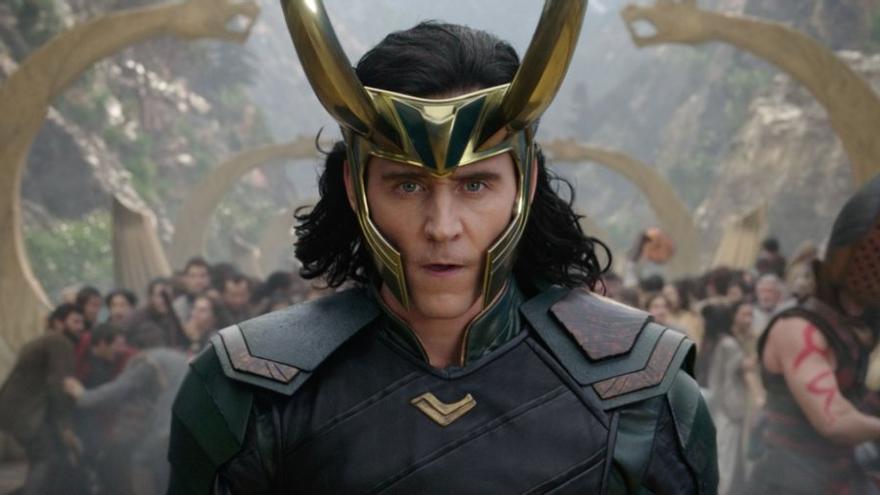 Disney has launched a new trailer for 'Loki' in which, for the first time, some clues are given as to what the argument of the series starring Tom Hiddleston on Disney +. After his escape with the Tesseract in 'Avengers: Endgame', the God of Deception has created a fracture in the space-time continuum, and now he must repair it while he is serving a sentence for his crimes under the tutelage of the Time Variance Autorithy. Will he be the hero the world needs?
The preview begins with Loki arriving at the Agency headquarters, an organization that he already seems to know from his comments. "I already know what this is. What a circus has mounted the Guardians of Time. And the clowns fulfill their role to perfection," assures the villain before being forced to sign a document in which he legally verifies "everything he has done. said in his life. "
Shortly thereafter, the sneak peek into the series' plot, with Owen Wilson's character explaining how the situation is after Loki's escape. "By taking the Tesseract you broke reality, and I need you to help us repair it"assures the director of the Agency." I need your particular perspective of Loki.
From there, a succession of action sequences with Thor's brother turned into a kind of hero, or rather anti-hero, since, despite the fact that he now collaborates with "the good guys", at all times he makes it clear that he is still the God of Deception. "You can trust me," Loki assures again. Although, of course, this is not the case.
The first episode of 'Loki' comes to Disney + el 11th of June.