New tragic day in the Canary Islands with four deaths from coronavirus in the last 24 hours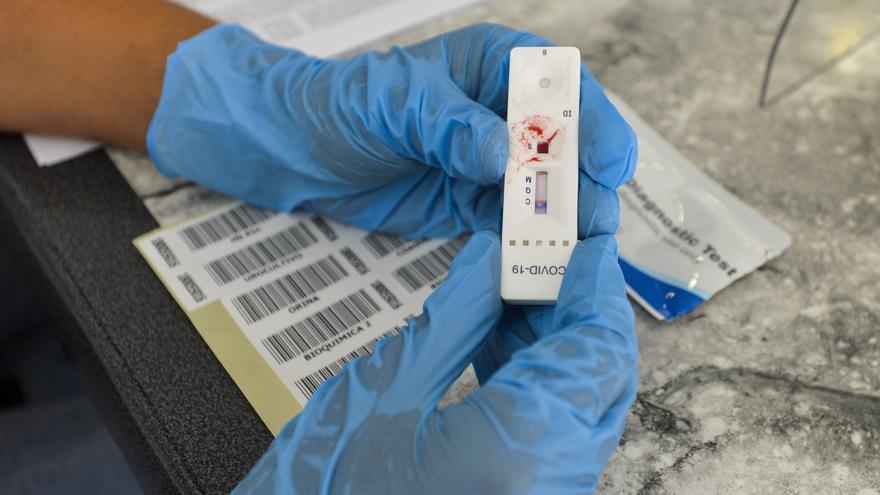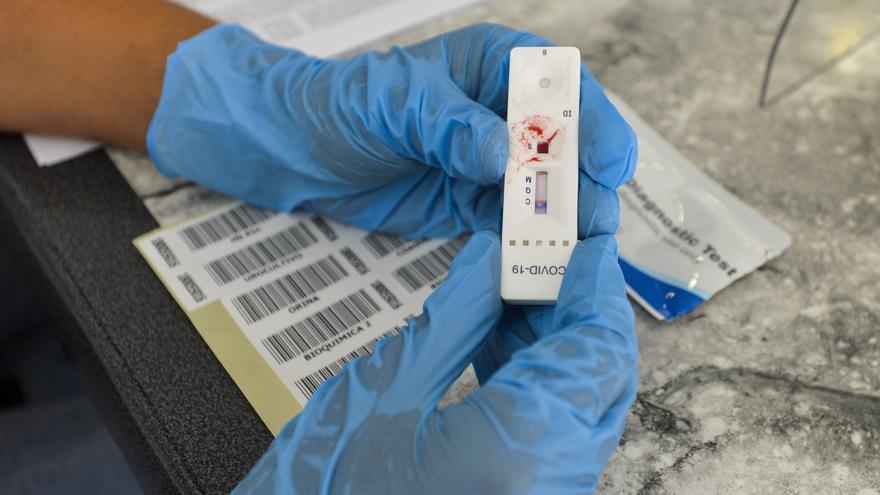 The Archipelago has had to regret four deaths for coronavirus, one in Gran Canaria and another three in Tenerife, during the last 24 hours. In this way the 276 deaths Since the covid-19 pandemic began, 1.63% of all cases, reaching 16,985 affected.
This is clear from the data that the Ministry of Health of the Government of the Canary Islands publishes daily at 2:00 p.m. In them it is verified that of the total of cases registered in the Islands currently, 6,049 are active on the islands, so 140 patients have been recovered in the last day.
Of the active cases for Covid-19 that the Canary Islands have, 44 people are in an Intensive Care Unit (-2) and 199 remain in the hospital ward, thus celebrating the improvement of 24 patients.
As for the patients who have overcome the disease on the islands, they stand at 10,570, which implies 186 more people in the last 24 hours.
The islands
By islands, Gran Canaria has computed a total of 8,576 cases since the start of the health crisis (5 more than a day ago), of which 2,668 are active (-147), 5,799 have overcome the disease and 109 have died (+1).
It follows in number of cases Tenerife with 5,999 (+58), of which 3,254 are active, 2,597 (+10) have received medical discharge and 148 perished (+3).
Lanzarote, for its part, it is the third island with the most cases computed, amounting to 1,227 cases (+2), of which 69 are active positives (-9), 1,149 have overcome the disease and nine have died.
Behind her is Fuerteventura with 747 cases since the beginning, rectifying in eight false positives. It has 37 active people (-15), while 707 (+7) overcame the virus and three died.
La Palma registers 192 cases (without variation), and has only one active patient, 185 (+4) medical discharges and six deaths; Y La Gomera registers 88 cases (without variation), of which 11 are active and 77 have received medical discharge.
Finally, El Hierro registers 65 cases, rectifying in seven false positives, so it now remains in 8 active patients (-10) and 56 have overcome the virus, while one person has died. In this way, La Gomera is the only island that has not registered deaths.