New tax on electricity companies from January 1, 2023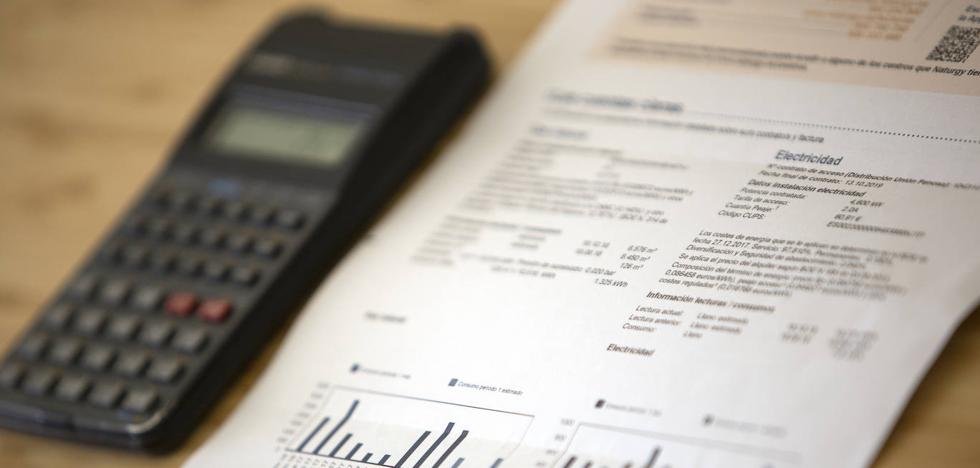 The Government will implement a tax on energy companies to reduce their profits as required by United We Can
The Government will work over the "next weeks" to implement a new tax on electricity companies, which will come into force on January 1, 2023 and will mean a cut in their benefits.
This was confirmed this Saturday by the President of the Government, Pedro Sánchez, who thus bows to the demands of United We Can, which had been demanding this measure for some time, which has led to a clash between the members of the Executive.
The Government will study in these months the taxes that other European countries have incorporated to take note, in particular that of Italy, where an extraordinary and punctual tax of 25% has been approved on profits, and design a new tax that will tax "profits windfalls of energy companies'. "We are studying the designs that have been made in other governments and Italy is an example that we are looking at in a very particular way," Sánchez acknowledged.
Sánchez pointed out that this tribute, which has not finally been included in the royal decree on anti-crisis measures approved this Saturday, seeks to "guarantee a fair distribution of burdens" and "is in tune with public opinion in the country, with the measures adopted by other countries in the environment and meets the recommendations of the OECD, the European Union and the IMF".
The socialist leader insisted that the charges caused by the invasion of Ukraine must "be distributed fairly, contributing more to those who are in better conditions." "Those who obtain indirect revenue from this increase must contribute additionally to the collective effort and contribute more to the collective sacrifice," he defended.