New seismic swarm on La Palma with more than 60 earthquakes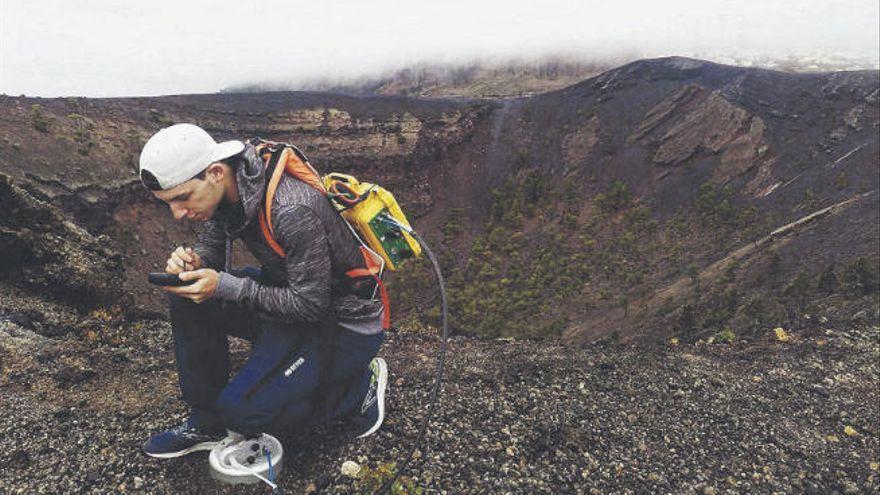 The Canary Islands Seismic Network of the Canary Islands Volcanological Institute (Involcan) has registered a new seismic swarm on the island of La Palma with 60 earthquakes detected since 4.10 am this Sunday, January 31.
This new seismic swarm does not represent a danger for residents or visitors to La Palma given the small magnitude and depth of the earthquakes, they point out from Involcan. In the short and medium term, a significant change in volcanic activity will not be reflected in Cumbre Vieja, which since 2017 has experienced 8 seismic swarms including today (1 in 2017, 1 in 2018, 6 in 2020 and 1 in 2021).
Involcan, ensures from its page in Facebook, will continue to be informed about the evolution of this new seismic swarm at the Cumbre Vieja volcano on La Palma.