New restrictions against Covid published for Tenerife, Gran Canaria and Fuerteventura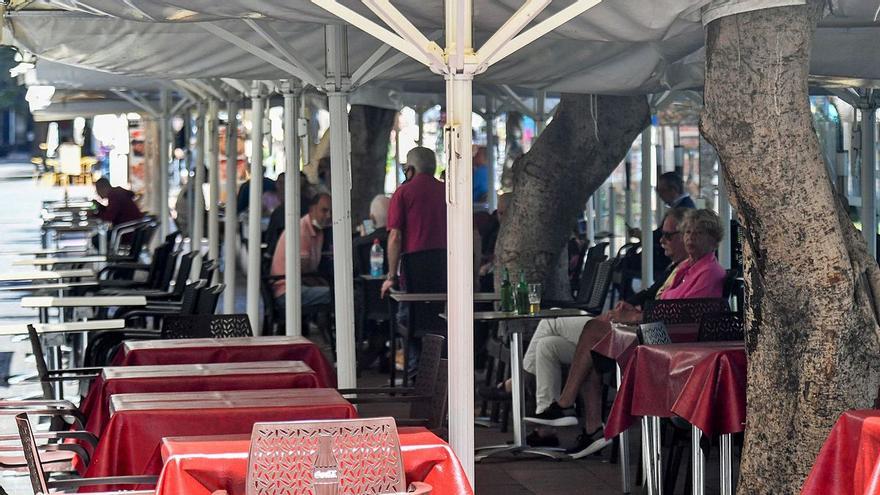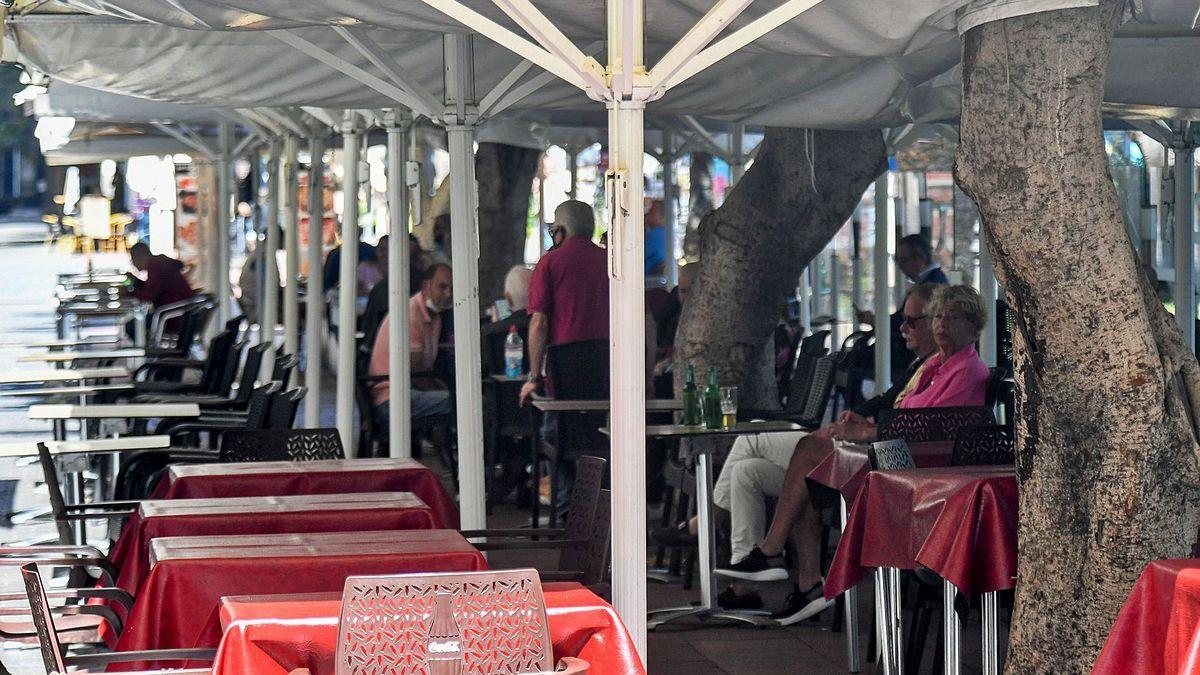 The Official Gazette of the Canary Islands of this Saturday, March 13, publishes the Agreement of the Government of the Canary Islands by which they are regulated specific and temporary measures for islands of Tenerife, Gran canaria Y Fuerteventura, to contain the spread of infections caused by the SARS-CoV-2.
These new restrictive measures against the coronavirus will enter in force at 00:00 hours this Sunday, the 15th, and may be modified or canceled if the epidemiological situation in each of the islands so advises or advises.
Among the main measures, which are in an intermediate level between alert level 2 and alert level 3, affect the limitation of the freedom of movement of persons at night, which is established between 10:00 p.m. and 06:00 a.m., except for the activities included in section 1.5.2 of the Government Agreement of June 19, 2020 and its successive updates.
It also looks at four, except in the case of cohabitants, the maximum number of people not living together in family and social gatherings, in spaces for public and private use, closed or outdoors.
In the field of hospitality and catering, the terraces outdoors they will be at 50 percent of their capacity, while inside the capacity will be 50 percent. The number of diners per table may not exceed 4, the bar consumption will be made in groups of maximum 2 people and the complete closure of the establishment, including the pick-up service at the premises and home delivery, must be before 22 : 00 hours.
The decree establishes that these measures are of special and prevalent application with respect to Decree 94/2020, of December 23, so the rest of the measures not specified in today's Decree are in force in these and in the rest of the islands.