New record of light on a Sunday, with all hours above 200 euros per MWh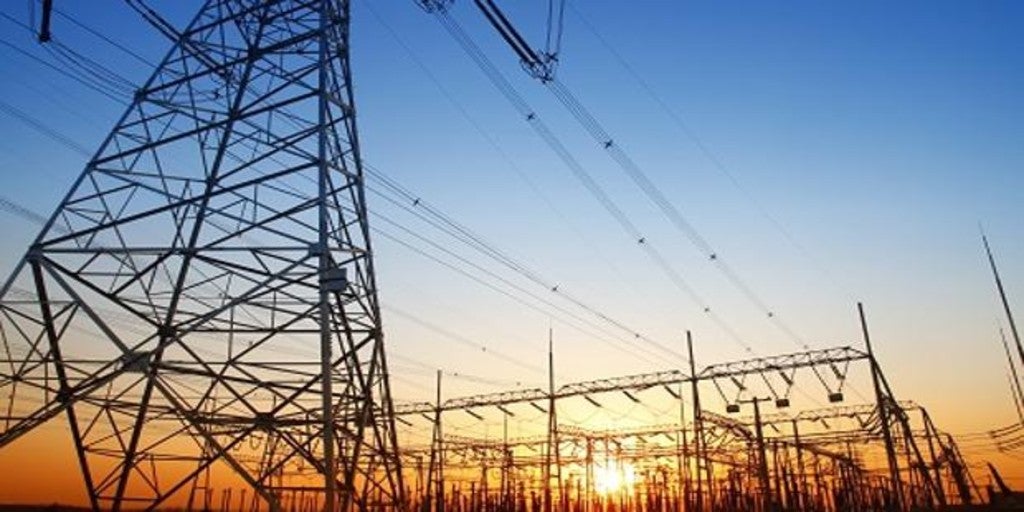 Madrid
Updated:
Keep

The rise in electricity prices does not stop even with the arrival of the weekend, dates on which there is less demand and the rates should, in theory, be cheaper. Thus, this Sunday will be the most expensive in history, with a average price of 229.62 euros per megawatt hour (MWh).
This average price is 470.5% more expensive than the one on the same day last year (40.25 euros MWh).
Even the 269.66 euros between 0 and 1 hours in the morning and between 1 and 2, 250 euros. On the contrary, between 4:00 p.m. and 5:00 p.m. the lowest price of the day will be recorded: 207.79 euros per MWh.
That is, all hours on Sunday will be above 200 euros.
The average price of this Sunday exceeds those registered since last Thursday (226.94 euros), when a new upward trend began due to the increase in international gas prices natural due to the rise in demand due to the cold and, in the case of Spain, due to a lower production of nuclear power plants, since two of them are in scheduled technical shutdown. The fall in its electricity generation, the cheapest, is covered by gas, which is the most expensive.