New rebound of coronavirus in the Canary Islands with about 700 cases and three deaths in one day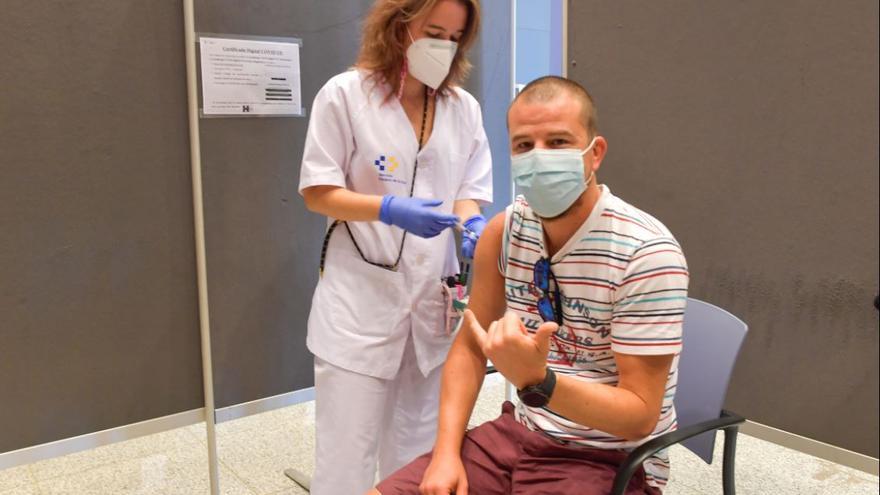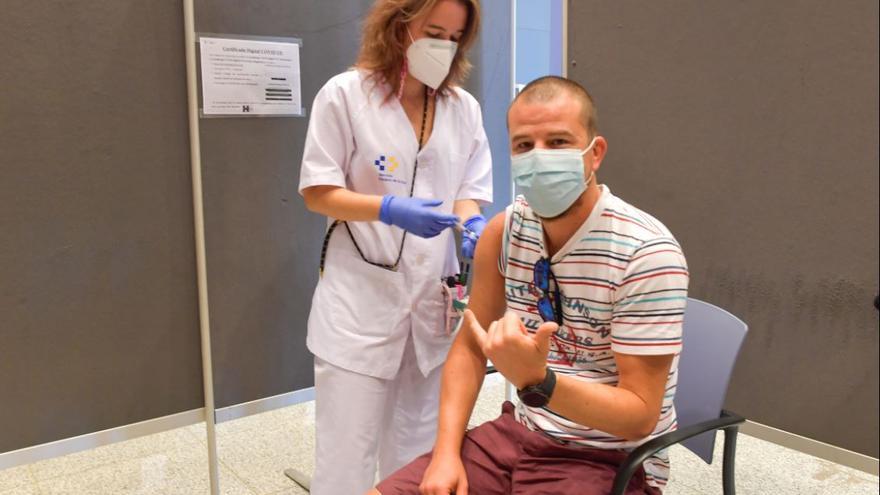 According to Health, the data notified on Tuesday represents an increase of 74 positives compared to last Tuesday, when 622 new infections were reported.
In addition, the death of three men in Tenerife aged 85, 83 and 77 years old, respectively. All of them suffered from previous pathologies and remained admitted to the hospital.
The island of Tenerife Today it adds up to about half of the global daily balance with 364 positives, a total of 36,548 accumulated cases and 7,089 epidemiologically active.
Gran canaria It has 28,601 accumulated, a figure that represents 293 more and 4,089 active cases.
For his part, Lanzarote adds 10 positives, with 6,059 accumulated and 167 assets, while Fuerteventura, which has 3,287 accumulated cases, incorporates 17 more than the previous day. The positives on the island of Majorera are 506.
La Palma registers nine new cases, so it has 925 accumulated and 173 active.
El Hierro adds a new case, so it remains with 416 accumulated and 10 active cases, while La Gomera, also with a new positive, has 348 accumulated and 70 active.
Health specifies that in the total count by islands there is a missing case that is pending validation and will be added to the corresponding island once it is assigned to the corresponding island territory.
The total accumulated cases in the Canary Islands is 76,187 with 12,105 assets, of which 70 are admitted to the ICU and 427 remain hospitalized.
The Accumulated Incidence at 7 days in the Canary Islands it is situated at 245.55 cases per 100,000 inhabitants and at 14 days in the 455.85 cases per 100,000 inhabitants.
Until today, 1,795,088 diagnostic tests have been carried out in the Islands, of which 6,822 correspond to yesterday.