New list of Nestlé ice creams recalled due to contamination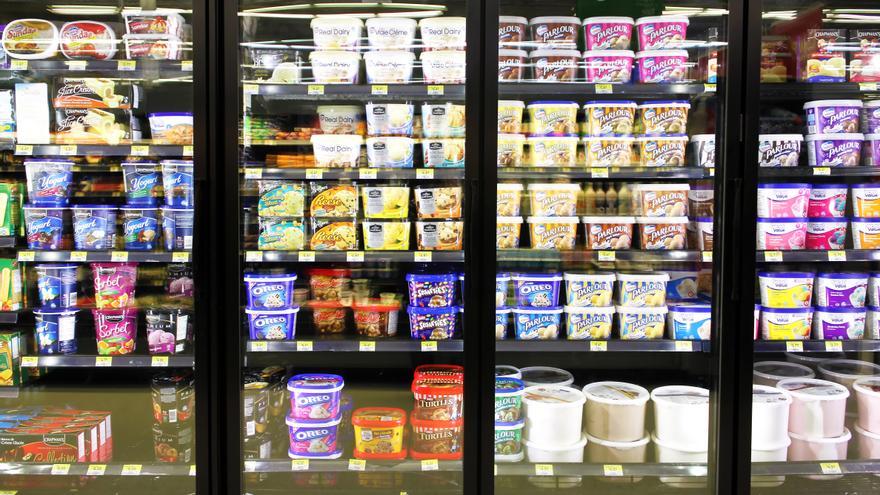 The consumer organization Facua has accessed a third list of Nestlé ice creams whose manufacturer, Froneri, is urging establishments to remove them due to contamination with the "carcinogenic" ethylene oxide.
According to the association, it has been a worker from a Supercor de Gasolineras Repsol establishment and another from a small establishment in Zaragoza who have provided the data, while the manufacturer continues to refuse to give the complete list.
The list received includes units belonging to 21 lots of 14 varieties by Extreme Nata-Fresa, Pirulo Mikolápiz; Milka Hazelnut; Nuii Almendrado; Nuii Dark chocolate with almonds; Oreo bonbon; Sandwich Bokazas Nata; Toblerone chocolate; Smarties; Llra Cup Suprema Nougat; Great Cream Lady; Cream Princess cake; Nestlé Tres Gustos Block and Nestlé Vanilla Block.
On July 26, Facua published a list with different batches of 46 varieties of ice cream manufactured by Froneri, that were being retired, from the brands Nestlé, Milka, Toblerone, Nuii, Oreo, Princesa, La Lechera and Smarties.
Later, on August 6, the association reported another list with units belonging to 19 lots of varieties by Pirulo Mikolápiz, Extreme Vanilla, Extreme Tres Chocolates Cone, Nuii Almond with Java Vanilla, Nuii Mascarpone with Scandinavian Blueberries, Nuii Coconut and Indian Mango Bonbon, Chococlack Ice Cream and Milka Bonbon.
Facua continues to demand that Nestlé and Froneri act with transparency and make public the complete list of affected products, since it maintains that to date they continue to limit themselves to including on their website a notice in which urges consumers to type the first six digits of the ice cream batch they have purchased to see if it may be contaminated.
The association has also urged the Spanish Agency for Food Safety and Nutrition (Aesan) of the Ministry of Consumption to publish the list of contaminated ice cream.
According to the consumer organization, Mars It is the only manufacturer that has made public the list of recalled products in Spain.
The multinational has announced on its website that it is about certain ice creams M & M's, Snickers and Twix, marketed by Frigo.
For this reason, Facua advises users who have one of the affected products in their homes to refrain from consuming them and proceed to return them to the establishments for a refund.