New life for the Messi in Paris: life in this luxurious hotel for at least 885 euros per night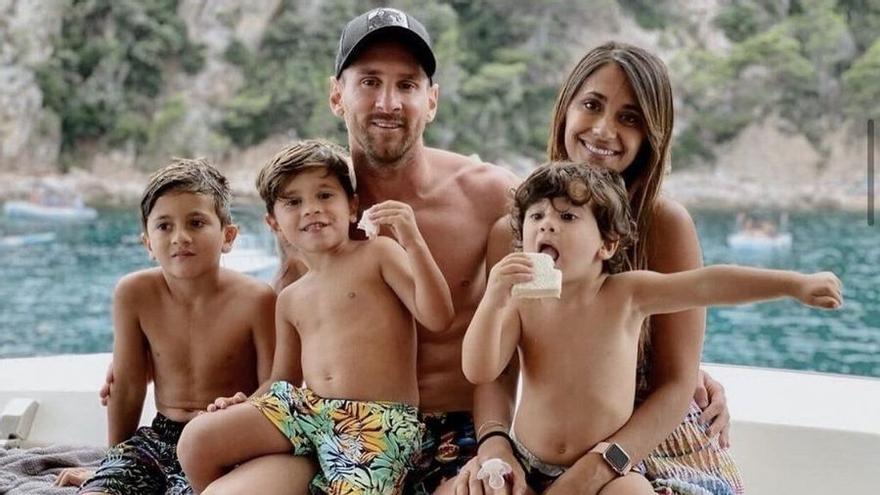 Leo Messi is already past at FC Barcelona, ​​and his signing for Paris Saint-Germain is already a reality. The Argentine will leave Barcelona after 21 years, and will continue to enjoy life and football in the French capital. After his express departure from Barça, the Messi family will stay in Paris for a season until they find a new home at the hotel 'Le Royal Monceau', 5 stars and located in the city center. The minimum price of the hotel to spend one night is 885 euros.
Neymar, with whom the forward will meet again in his new stage, also enjoyed a few days in this accommodation deluxe. Y with whom he will also 'meet again' but this time to defend the same shield is with Sergio Ramos, that after so many years as rivals they will be able to smile together.
The '10' will sign a contract with PSG until 2023 with another more optional season, and if everything goes according to plan, after passing through Paris he will travel to Miami to continue his career, and probably put an end to the American team.
On your arrival in the city, Messi has been received by a large number of fans of the French team, who did not want to miss the arrival of a player who has made history in the world of football. Proof of this will be the 40 million per year that he will receive, thus being the best paid of the entire staff.