New Instagram feature: comments and direct messages can now be hidden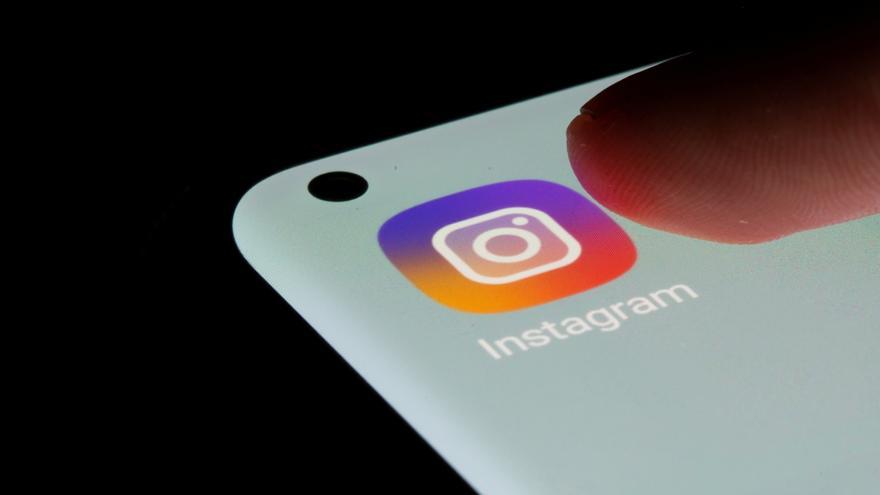 Instagram has introduced new functions to protect your community from abuse that allow you to hide comments and direct message requests from unknown people, while the feature of choosing certain words to be hidden is extended globally.
Among the main innovations of Instagram is the 'Limit' function, which automatically hides comments or requests for direct messages from people who do not follow the user or have recently followed him, from whom a large part of negative comments usually come.
The platform has explained in a statement that this feature is specially oriented to public figures who may experience "a barrage" of abusive comments or direct message requests, such as cases of racism against British footballers after the final of the Euro 2020.
Recently, Instagram introduced the 'Hidden Words' feature, with which users can select a series of inappropriate terms and emojis so that these are automatically hidden in the direct message requests they receive on the social network. This content is deposited in a hidden folder that the user can choose not to open. This novelty was limited to only some countries, but now, the platform has announced that 'Hidden Words' will be globally available for all Instagram users at the end of this month of August. The number of words and 'hashtags' that can be filtered has also been increased.
The platform owned by Facebook has also started using Stronger warnings for people trying to post potentially offensive comments. These warnings were previously displayed to the second or third comment, but will now appear from the first case. The social network has used these warnings a million times a day in the last week, and 50 percent of the time they get the user to remove the offensive content.