New failed transition of 'Sálvame': Paz Padilla is the wrong presenter of 'Informativos Telecinco'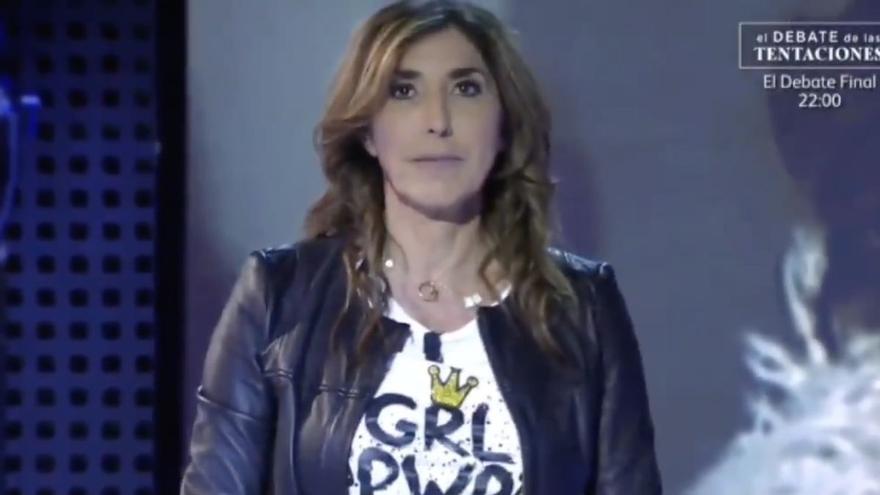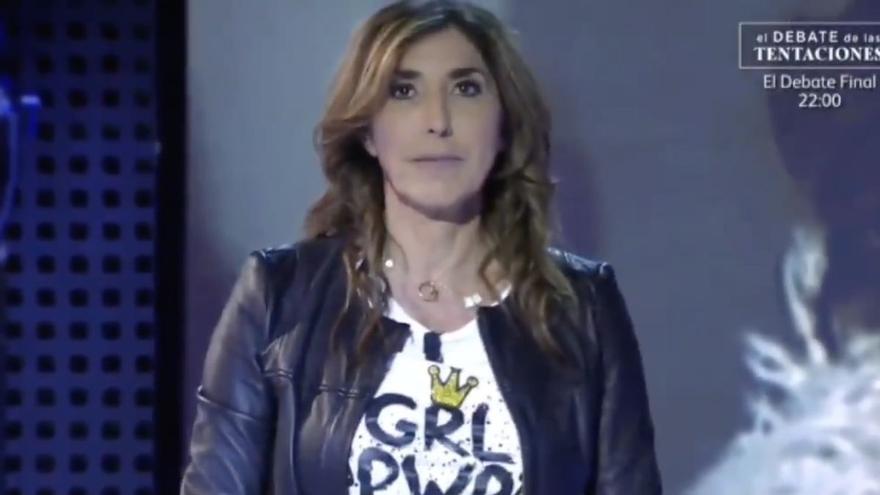 The 'Save me' transitions to 'News telecinco' they still give a lot to talk about. After some genuinely disastrous content changes, in the latest installment of the Heart Show a tremendous error occurred again.
This time, Paz Padilla She was in charge of conducting the format The TV Factory and therefore had to give way to the news of the network at 9:00 p.m. As a result of custom, the actress of 'La que se avecina' addressed the audience assuming that the presenter was Pedro Piqueras, however, the communicator It wasn't the one on the split screen used in transition.
The Andalusian realized the tremendous error as soon as she pronounced it, when she did not see the journalist on the set of 'Informativos Telecinco': "We give way to Pedro Piqueras." "It's not Pedro!" he exclaimed instantly. In its place was Alba Lago, that he could not avoid a spontaneous grimace and remain silent for a few seconds when living this confusion in full direct.