New expulsion in 'Survivors' and 'Cuéntame' and 'La cocinera de Castamar' return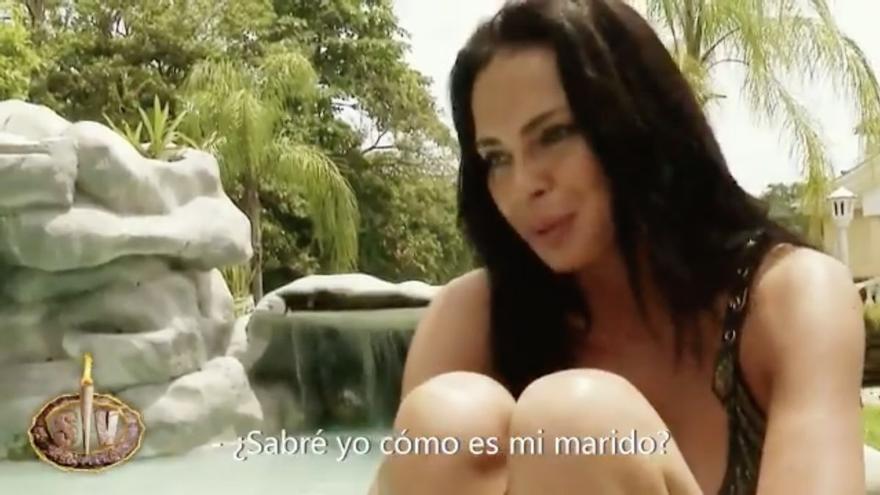 'Survivors 2021' returns tonight (10pm) with a new gala presented by Jorge Javier Vázquez from the set and Lara Álvarez from Honduras. The contestants will live the unification, although they will continue to be divided into contestants and lackeys. In addition to a new reward game and the return of the 'Wild Wheel' to the leader test, the second final expulsion and a new round of nominations will take place in Telecinco.
For its part, Antenna 3 broadcasts tonight (10:45 pm) a new chapter of 'The cook of Castamar'. In this installment, Clara Belmonte, the protagonist played by Michelle Jenner, will further strengthen her relationship with the Duke of Castamar by starting to cook for him. This will change the lives of both, who will find it impossible to go further due to the difference in classes.
On The 1 from TVE, starting at 10:10 p.m., you will be able to see a new chapter of 'Tell me how it happened'. On this occasion, Mercedes decides to surprise him with an unexpected trip to a destination 500 kilometers away to fulfill Antonio's dream of driving a convertible.
Iker Jiménez and the disappearances in Tenerife
Iker Jiménez will be in charge of a new installment of 'Horizonte' in Cuatro tonight (10:50 pm). This program will try to shed light on the investigation into the disappearances of Tenerife and will discuss the risks that the new Indian variant of the coronavirus could have.
Travolta on laSexta
laSexta will be the only channel that bets on the cinema with the new screening of 'More rapid than death' (10:30 pm). Starring John Travolta, the film tells the story of Don Aronow, a billionaire builder who became fond of speedboats, becoming champion of and creator of many races. At his peak he did business with the United States government and the drug cartels at the same time. A double life that led to his 1987 murder mystery in his car.