New evacuations due to the advance of lava from the La Palma volcano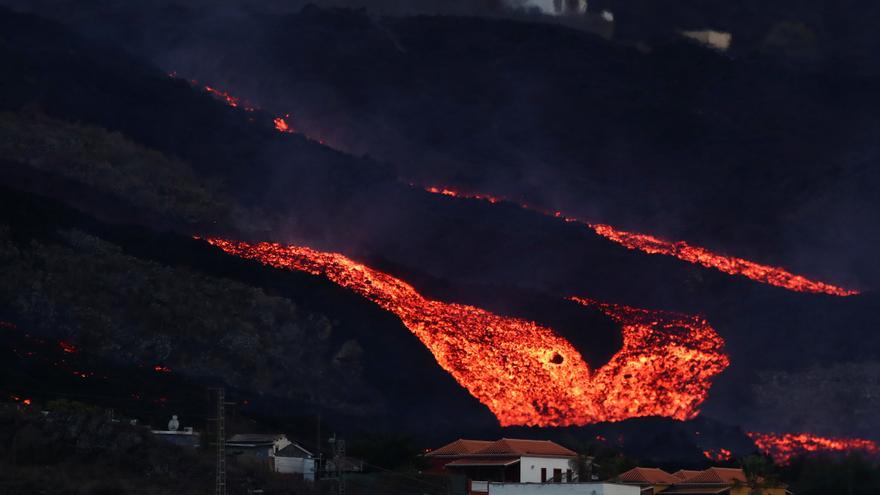 New evacuations in Los Llanos de Aridane due to the advance of lava from the La Palma volcano. This Wednesday night the special plan for Volcanic Emergencies of the Canary Islands (Pevolca) has approved the evacuation of the area to the south of Camino de La Cruz Chica at the junction with Camino Los Campitos, following Camino Morro Cabrito until reaching the LP-2 road.
The Pevolca explains that this measure is taken "due to the anticipated advance of the lava flow that runs further northwest and its proximity to the boundary zone of the perimeter already evacuated."
From 9:00 p.m. to 12:00 a.m., residents affected by this evacuation order must vacate their homes, with your belongings and pets, and go to the meeting point located in the Campo de Lucha Camino León de los Llanos de Aridane.
Those people who cannot collect their belongings this Wednesday "will be allowed in later days, gradually and accompanied, as long as security conditions allow it."
This is the second evacuation that has caused the advance of the new wash that has formed in recent days north of the main one in just 24 hours, after this Tuesday afternoon several hundred residents of the La Laguna neighborhood were ordered to abandon their homes.