New cases of Covid in the Canary Islands fall to 148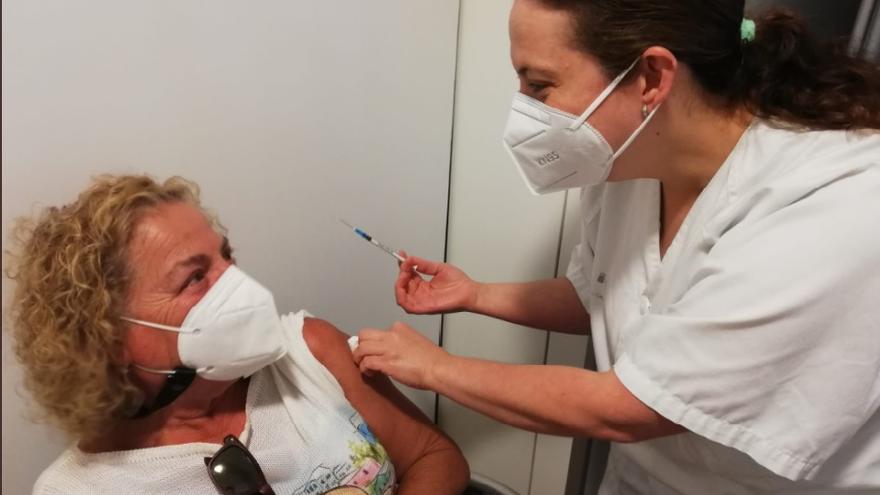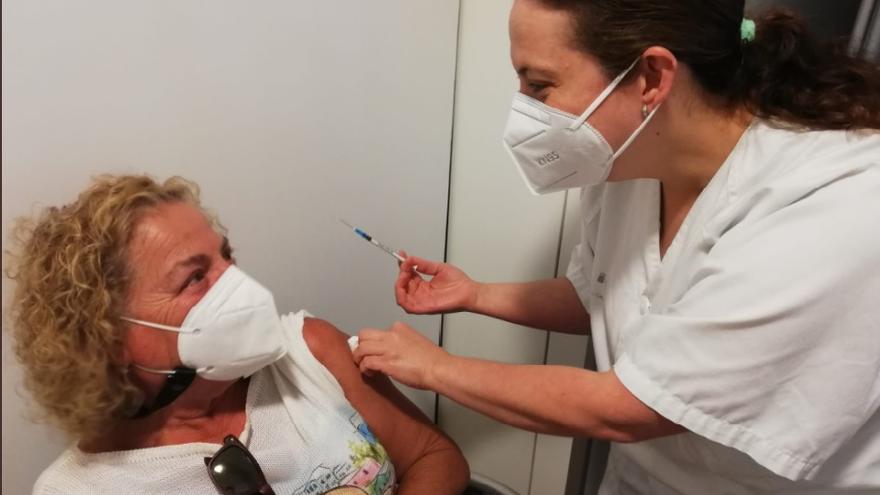 You have to regret the death of a 61-year-old man in Tenerife, which had previous pathologies and whose contagion was associated with a family outbreak.
The island of Tenerife It is once again in the lead, with 96 more infected by Covid-19. It accumulates 21,754 cases and has 2,367 epidemiologically active cases.
On Gran canaria 43 new cases have been recorded and the island has 21,111 accumulated and 1,569 active.
Third is Lanzarote, with 6 more cases in the last 24 hours, 4,839 accumulated and 120 active.
Fuerteventura it has 2,211 accumulated cases with one more case than the previous day and 96 active cases.
La Palma adds two cases and reaches 500 accumulated and 11 active, while El Hierro does not add cases. That island has 329 infected since the pandemic began and its assets are at 29.
By last, La Gomera Nor does it add new cases, its accumulated are 227 and it has a single asset.
The total of accumulated cases in the Canary Islands It is 50,972 with 4,194 assets, of which 84 are admitted to the ICU and 324 remain hospitalized. The ICU slightly reduce patient pressure, having 4 less than in the previous day. On the other hand, those hospitalized in the ward increased by 3 more.
The Accumulated Incidence at 7 days in the Canary Islands it is 63.33 cases per 100,000 inhabitants and at 14 days in the 136.86 cases per 100,000 inhabitants.
To date, a total of 1,019,878 have been made PCR tests in the Islands, of which 3,042 correspond to the last 24 hours.