Networks that save lives – La Provincia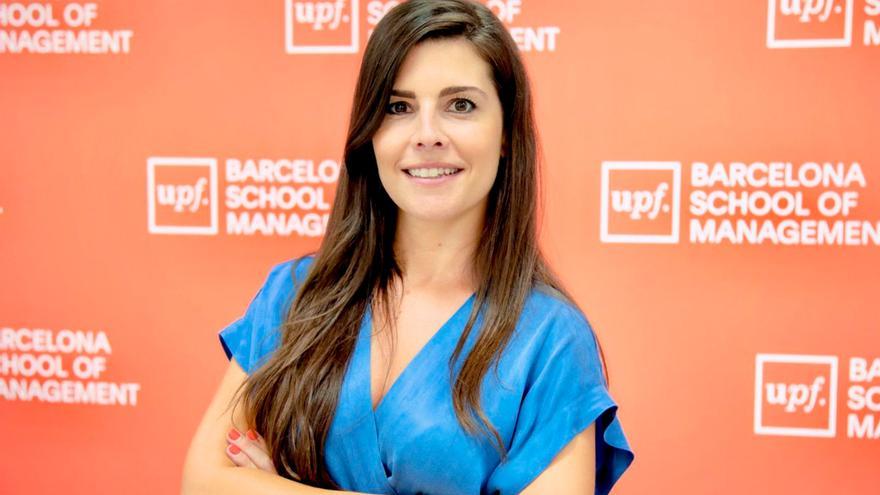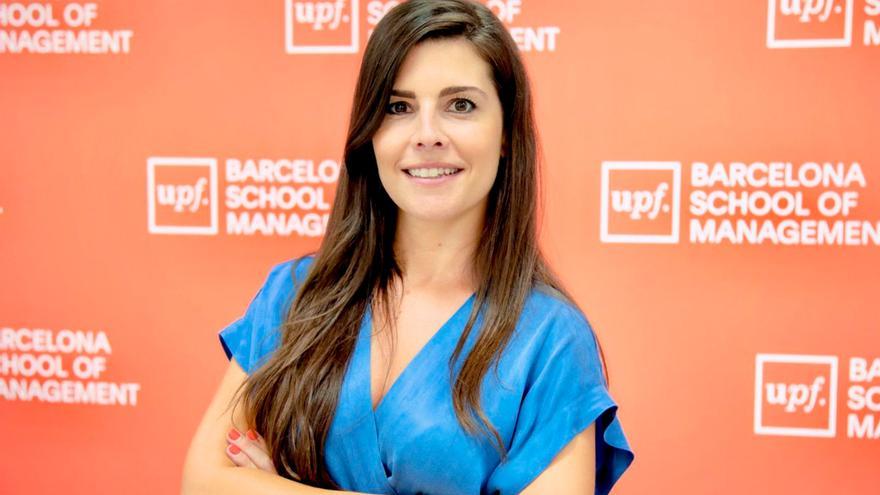 One day, the young Ana Freire, a university professor and researcher, decided to take action. «I found myself in Facebook a farewell letter of an American girl; He said that he was going to commit suicide and that's how it was, "he says. Freire was curious and followed up on previous posts by the aforementioned woman. "If you looked back, there were texts in which clues were given that something was wrong, that he had a mental health problem, that he did not accept his body, that he did not like what he saw in the mirror," says this teacher from the UPF Barcelona School of Management of the Pompeu Fabra University.
From that moment on, the key question was asked: 'Why isn't there a automatic detection system of these intentions? ». Thus was born the STOP project (Suicide Prevention in Social Networks or Suicide Prevention in Social Platforms, in English). Freire created it in 2017 with the intention of helping reduce suicide numbers. Like many other scholars of this social reality, remember that in Spain twice as many citizens die voluntarily than from traffic accidents. And, given this scenario, the administrations dedicate significant amounts of money to prevent road accidents through campaigns that have lasted for decades, "but suicides are hardly talked about," says Ana Freire.
When you began your research, you found studies that looked at the suicidal tendencies on social networks, but mainly in English or Japanese, and without any intervention to prevent such behaviors. It suggests that young people and people of all ages express their feelings, emotions and frustrations on social networks, taking advantage of the relative anonymity that these platforms sometimes provide. According to Freire, these Internet users prefer to interact with an application than with other human beings. And sometimes in those posts they leave messages or clues about their intentions to stop living. Other times they directly divulge farewell letters.
Through the STOP project, common patterns of behavior in people at high risk of suicide are sought in the aforementioned social networks that are widely accepted worldwide. All data collected from these platforms is anonymized in order to protect your privacy. Using artificial intelligence algorithms, demographic patterns or common interests are extracted from users at risk. With this volume of information, campaigns can be defined help potential victims.
In Ana Freire's opinion, the most common profile in these cases is that of a woman, under 39 years of age, with family, economic or relationship problems, who is away from her loved ones or friends, as well as who have little or no social support, among other characteristics. In many cases addiction to alcohol or narcotic substances also has a negative influence. To users of Instagram or Facebook that fit within this profile, they are automatically sent the Telephone of Hope or that of Suicide Prevention.
In the group where Ana is the visible head, there are engineers, psychologists, psychiatrists and therapists from seven different institutions, such as the Pompeu Fabra University, the Computer Vision Center of the Autonomous University of Barcelona (UAB), Hospital Parc Taulí, the FITA foundation. of eating disorders, Fundació Ajuda i Esperança and the Universitá della Svizzera Italiana and the Université de Lyon. The stable team is also joined by each course master's or undergraduate students, with which they add, in total, about 15 people.
For the primary function of the detection of that self-destructive will, a crawler (tractor or search engine) is used, which filters those key words, expressions or phrases that, previously, "have been determined by professionals in Psychology or Psychiatry on our team," says Freire. With the extracted data, artificial intelligence algorithms are fed that analyze text, images and behavior to detect the characteristics common to high-risk users.
The first time the experience devised by the aforementioned group of researchers was put into practice was last Christmas. Over the course of 24 days, a campaign on Instagram and Facebook to Spanish-speaking and Spanish-speaking users who responded to the profile sought. And 100,000 advertisements were issued offering 24-hour emotional support through the Hope Phone or the Suicide Prevention Phone. According to Ana Freire herself, in the same period and following days, calls to the Telephone of Hope or Suicide Prevention from users of social networks increased by 60 percent.
The promoter of this idea comments that, until now, the experience has received financial support from the Government of Spain, through the María de Maetzu projects. Another aid to the initiative comes from the Pompeu Fabra University, within the framework of a large project called Planetary Wellbeing.
The intention of the aforementioned team of researchers is to continue searching financial resources to expand the project and launch more campaigns that try to alleviate the significant suicide figures. The most immediate objective of those involved in the initiative is to redevelop the intervention for 24 days in the upcoming Christmas holidays.
In the opinion of the UPF Barcelona School of Management professor, the weeks in which Christmas Eve, Christmas, New Year's Eve, New Year or the Three Kings are celebrated can increase the inclinations that many people have to end with his life. Why? In Freire's opinion, "this is possible because there are citizens who cannot celebrate an idyllic Christmas with the family like the one shown in the media, so they can increase the degree of depression».
Within the same STOP project, other mental problemss, such as depression or anorexy. If last Christmas more than 100,000 users fit into the high risk profile for suicide, more than 500,000 different users showed symptoms of anorexia, which in its most severe cases can cause self-harm and even suicidal tendencies as well.
Freire states that, in a habitual way, "the use of technology is associated with something negative for society, such as that it creates addictions or that excessive hate speech is recorded on social media; But this project is an example that technology can also be geared towards human well-being ".
Freire was one of the people who last Thursday gave a talk at Santa Cruz of Tenerife Within the framework of Geyser 2021, the Innovation and Responsible Company Forum, in its sixth edition, an annual meeting where executives of prestigious companies based on responsible economy and social innovation meet, who shared brief presentations on their work experiences in these companies. Ana Freire appreciates "the invitation very much, because very different projects have been known, but with a common axis, which is technology centered on the human being to improve society."