Nets remove Irving from team until vaccinated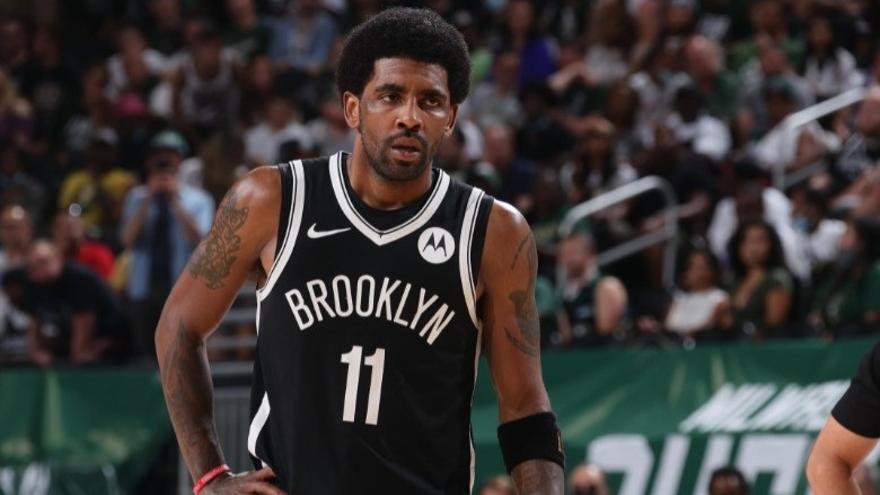 The Brooklyn nets have decided to separate Kyrie irving of the dynamics of the team he leads Steve Nash until the base is vaccinated against covid.
The Melbourne-born guard's refusal to follow the guidelines recommended by the NBA Facing the start of the new season, which will premiere on the 19th, they have led those responsible for the New York franchise to issue an ultimatum to the player: he will neither train nor play with the Nets As long as I don't change my mind
The Nets have made their position official through an official statement from their general manager, Sean Marks. "We have decided that Kyrie irving don't play or train like the team until you can fully participate. Kyrie has made a personal choice and we respect her individual right to choose. But your choice restricts your chances of being a full-time member, and we cannot allow a player to be only part-time. Our objectives of fighting for the championship have not changed and it is important that we all push in the same direction ", reads the note of Marks.
Immovable position
Steve Nash admitted, in the previous hours, that the absence of Irving in home games he was more than a possibility as he stood firm in his position. "We take it for sure that we will have to play without him this year, now it depends on when, where and how much," he warned, hinting at the looming crisis.
Irving has maintained a firm position against the vaccine from the first moment despite the mediation of his great friend Kevin Durant, the attempts of those responsible for the franchise and despite the threat of the NBA, which has already warned the players that a part of their salary will be deducted for each game they do not play. Irving's record stands at more than $ 35 million this season.