Netherlands to rescue KLM with aid of € 3.4 billion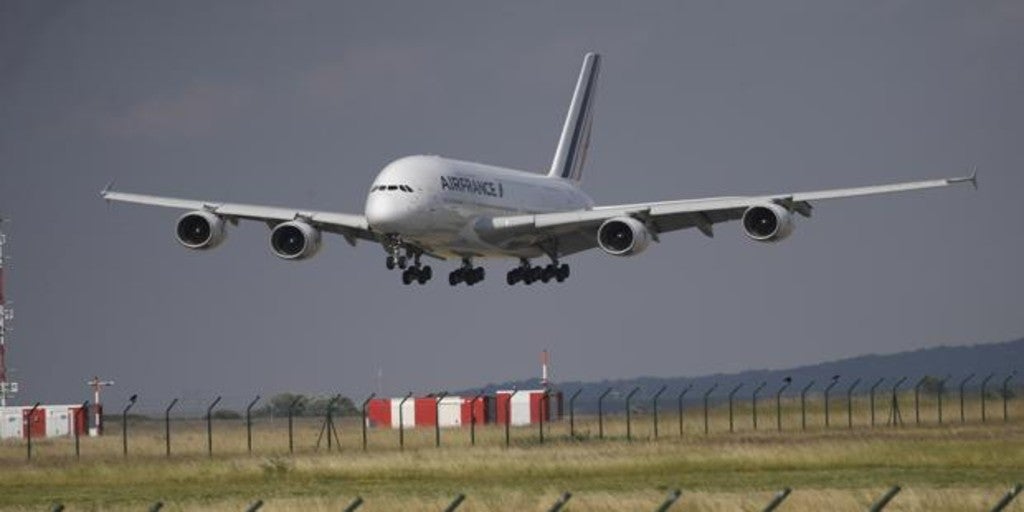 Madrid
Updated:
save

The Dutch government announced on Friday that the airline KLM, from the Air France-KLM group, will receive a package of aid worth 3.4 billion euros to alleviate the impact of the coronavirus crisis.
After weeks of discussion about how much help the airline needed to overcome the crisis, KLM Finally, it will receive € 2.4 billion in bank loans with guarantees and € 1 billion in direct government loans, as announced by the Minister of Finance, Wopke Hoekstra.
However, the support Dutch It contains conditions by which KLM must suspend the payment of dividends, reduce its expenses by 15%, lower the salaries of the highest positions in the company or commit to an active contribution to sustainability.
This aid from the Dutch Government is in addition to that already announced by the French Executive to the other airline of the group, Air France, which will receive 7,000 million euros in loans and guarantees, which shows the dependence of the largest European companies on State aid to overcome the crisis in the sector.
In addition, this Thursday the German airline Lufthansa obtained the approval of the shareholders for a rescue of 9,000 million euros from the German Government. Both France and the Netherlands are shareholders of Air France-KLM, the second largest group of airlines in Europe after Lufthansa.
Ryanair Reviews
Upon hearing the news, Ryanair has asked the European Commission to block this "illegal state aid". Ryanair CEO Michael O'Leary has noted that Dutch government state aid "is bad news for competition and consumer interests" as it will further delay "the reforms needed to Air France-KLM"
Therefore, it has indicated that they will ask the European Commission to block these subsidies to KLM. Last Thursday, Ryanair announced that it would take legal action against the European Commission's decision to give the green light to the rescue of the German company Lufthansa for 9,000 million.