Netflix's hint to Mediaset in the 'Insiders' promo: "Real reactions, with real contestants"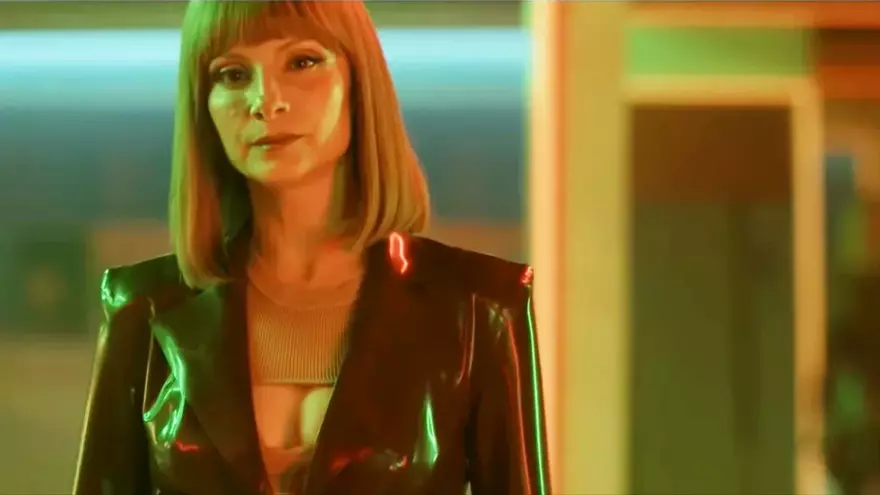 The countdown to the premiere of 'Insiders' continues its course with a remarkable promotional campaign before its premiere, which will take place this next Thursday, October 21. Netflix has dedicated a loud bang to chains like Mediaset, a leading group in the reality show genre, in the new promotions of the format, which he launched in the advertising breaks of 'Secret Story'.
"Shall I interrupt? I know not because you were watching the gala and they have gone to the commercials. I know because we were filming you without you knowing. Not. Do not panic. This only happens in Insiders, a reality show where the contestants have no idea that they are being recorded. Real reactions, with real contestants. Because it was time to return to the essence of reality TV. Discover the hidden side of 'Insiders' "Najwa Nimri assures in this video released on social networks.
'Insiders' will be one of the three Spanish non-fiction content that will arrive this season on Netflix. Produced by iZen ('El Cid'), company owned by José Velasco, founder of Zeppelin and architect of the arrival of 'Big Brother' in Spain, the format will premiere next Thursday, October 21, the day that Telecinco usually broadcasts galas of its different reality shows for years.
The entertainment platform proposes to show the true face of reality contestants in a space in which they will not know that they were being recorded from the beginning of their participation. Thanks to an enormous human and technical effort, on a 1600 square meter set with more than 250 hidden microphones and 70 hidden cameras, 23 of them in cinematic quality, the participants are shown as they are in a lap of the reality of coexistence more pure.