Netflix will welcome in 2022 the new generation of 'Rebelde'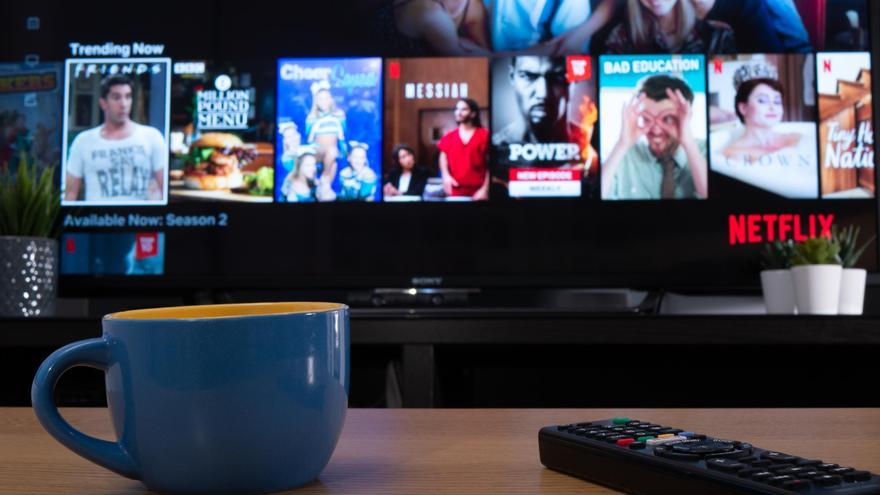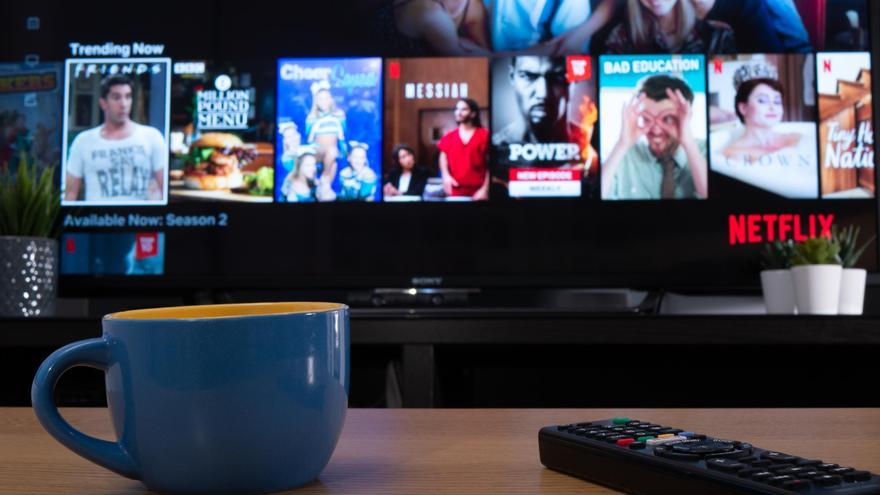 A new generation of the Elite Way School will surprise the public of Netflix in 2022 with the new series "Rebelde", an adaptation of the Mexican soap opera that conquered the world in 2004.
"The new generation of 'Rebelde' begins production in the Mexico City", says a statement issued this Monday by the platform where the protagonists of the new production are also announced.
Azul Guaita, Sergio Mayer Mori, Andrea Chaparro, Jerónimo Cantillo, Franco Masini, Lizeth Selene, Alejandro Puente and Giovanna Grigio, will be the new students of the college of high society the Elite Way School.
The series is based on the original concept developed by the production companies Cris Morena Group and Dori Media, which also was adapted by Televisa in 2004 with the soap opera "Rebelde" starring Anahí, Dulce María, Christopher Uckermann, Alfonso Herrera, Maire Perroni and Christian Chávez.
The success of this production became a worldwide phenomenon from which arose the RBD music band with which its protagonists reached many countries and whose success, despite their separation, still endures.
During the four years of the band's activity, they published six studio records and three other works live, which got a good response from the public.
The grouping carried out at least six international tours that allowed its members to perform in front of thousands of fans in Europe and America.
Despite this, the band announced its dissolution in mid-2008 but last 2020 the "RBD fever" returned with a concert by "streaming" and the arrival of his entire discography to the platform of Spotify.