Netflix will take you to a secret island in its new series 'Welcome to Eden'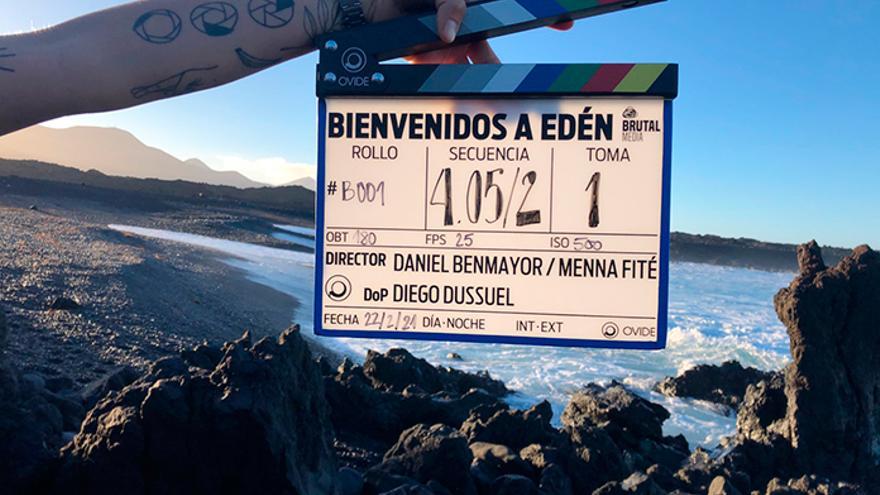 Netflix has started filming this week on its new original project, 'Welcome to Eden', a series created and written by Joaquín Górriz ('Disappeared') and Guillermo López ('Trapped') that will include actors such as Amaia Aberasturi ('Akelarre'), Amaia Salamanca ('In spite of everything') or Sergio Momo ('Elite').
The producer reported this Tuesday in a statement that the series, produced by Brutal Media, will have 8 episodes Directed by Daniel Benmayor ('Xtremo') and Menna Fité ('Merlí'). Its production will last "for several months" and filming will travel to different locations in Spain like Barcelona or Lanzarote, the production company has pointed out, which has not given any approximate date for the launch of this new production.
The series has a choral cast composed of the aforementioned actors and by Belinda Peregrín, Lola Rodríguez ('Veneno'), Begoña Vargas ('Alta mar'), Ana Mena, Berta Vázquez ('Vis a vis'), Tomy Aguilera ( 'SKAM España'), Albert Baró ('Serve and protect'), Guillermo Pfening ('Foodie Love'), Diego Garisa, Dariam Coco and Berta Castañé ('Christmas Days'), among others.
On the argument of this new project, Netflix has advanced that part of a question, "Are you happy?", made to Zoa and four other young people, very active in social networks, who are invited to try to answer her "to the most exclusive party in history on a secret island, organized by the brand of a new drink." And, what starts out as "an exciting journey" will soon "be completely transformed into the journey of a lifetime," although "paradise isn't really what it seems"Added the platform.