Netflix will rectify a documentary following the complaints of the Polish Government | Television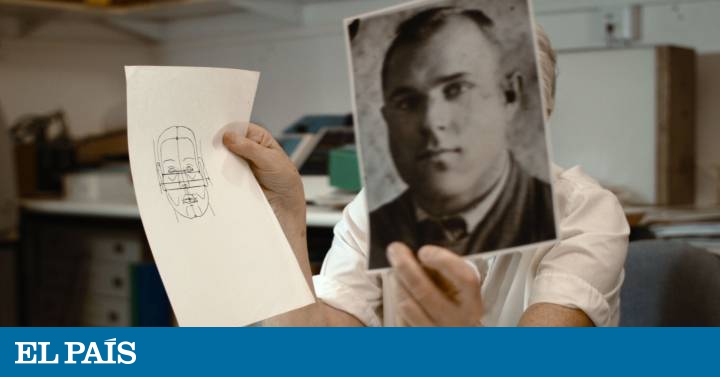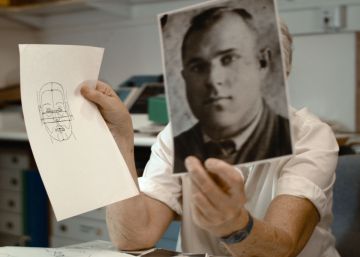 Netflix will correct some elements of his documentary series The Nazi Ivan the Terrible. He will do so after Polish Prime Minister Mateusz Morawiecki complained in a letter to the founder and chief executive of the platform, Reed Hastings. The program, which premiered on November 4, tells the story of John Demjanjuk, a Ukrainian emigrated to the United States who was convicted in 2011 for being a member of the Nazi SS and guard of a concentration camp during World War II.
At one point in the documentary, a map of the current Poland with the concentration camps installed by the Nazis during the contest is shown on the screen, without specifying that Poland was then invaded by Germany. "There is no comment or explanation whatsoever that these sites were run by Germans, and that Poland had nothing to do since it was occupied by Germany," says the letter that Morawiecki addressed to Hastings, as explained by the Prime Minister himself in his Facebook account. "My country did not even exist at that time as an independent State, and in fact millions of Poles were killed in those concentration camps located in our territory by German decision."
After studying the complaints, Netflix has assured that it will correct the series by adding a text on the screen below the maps to clarify the fact that they were in territory occupied by the Nazis. "We are very proud of The Nazi Ivan the Terrible and we support those responsible, their research and their work. To add more information to our users on the important issues that are discussed in the documentary and to avoid any misunderstanding, in the next few days a text will be added to some of the maps presented in the series, "a Netflix spokesman said Variety.
Poland is very sensitive to its history, especially in regard to the concentration camps that the Nazis created in their territory during World War II. In fact, in 2018 his government passed a law that criminalized the use of the term "Polish concentration camps" to refer to the extermination centers that were located in the current Polish territory, of which the best known is that of Auschwitz The law contemplated fines and sentences of up to three years in jail, but criticism from countries like Israel and the United States meant that Warsaw had to eliminate the prison sentence.
The camps were built and directed by the Nazis after they invaded Poland in 1939. During the German occupation millions of Poles died, including three million Polish Jews in the Holocaust.