Netflix will pay taxes in Spain on the income it generates in the country from 2021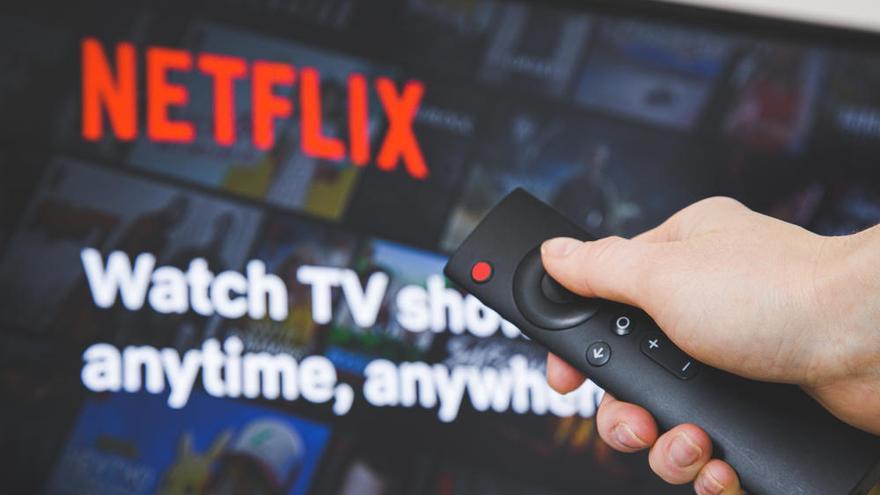 Netflix has decided to modify its distribution model as of January 1, 2021 and will begin to pay taxes in Spain for the income generated in the country, a movement that responds to the evolution of the company's activity in Spain and its "commitment" to the country.
A company spokesman has confirmed to Europa Press the information advanced this Tuesday by 'Cinco Días', which implies that the audiovisual content platform will begin to compute in Spain the income obtained from the fees of its subscribers, which until now they were paid to Netflix International BV, its subsidiary in Holland.
This change in its distribution model, which it will also be held in other European countries, will mean a change in the accounts that the company presents in Spain, which will affect the taxation of its activity in the country, since until now most of the taxes were paid in the Netherlands.
"We are an integral part of the audiovisual ecosystem in Spain. Our contribution in 2019 has been key to carry out productions in various autonomous communities; to generate thousands of jobs and boost the sector ", remarks the company's spokesperson.
In this sense, it ensures that Netflix has a "long-term commitment" to Spanish creation and is "firmly" committed to developing a sector "as diverse as possible". "We are proud to be able to position Spanish talent as a world reference," he underlines.
Netflix shot 30 original productions throughout Spain in 2019 with the collaboration of more than 17 producing partners, of which 25 were local and five international, such as 'Someone Has to Die', 'Sky Rojo', 'The Crown' or The Witcher (Canary Islands). These productions employed 5,600 people as part of the cast and technical team and generated the equivalent of 33,000 days of work for the extras.
Likewise, the company, which launched its commercial services in Spain in 2015, also rented last year a new office space on Paseo de la Castellana in Madrid with the aim of continuing to increase the team in Spain and investing in local stories.
Along these lines, Netflix has maintained its commitment to Spain in 2020, since has doubled the workforce in its Madrid offices and it has promoted close collaboration with organizations such as CIMA and FAD to contribute to the "sustainable and diverse" development of the sector.