Netflix will change its way of measuring audiences and promises to be more transparent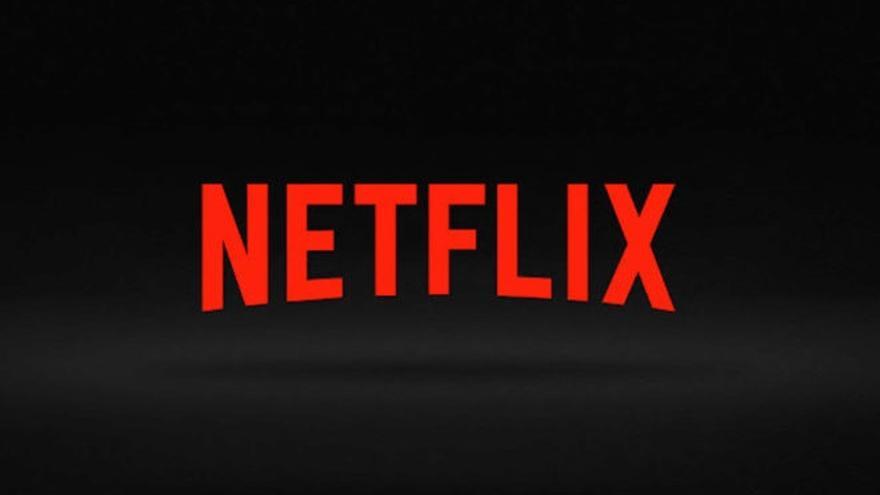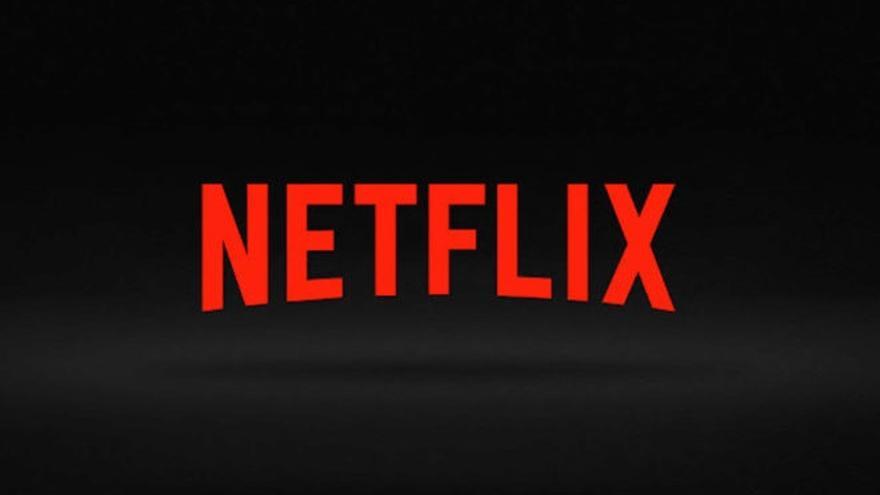 Netflix will change the system it uses to measure its audiences from the end of this year, when it will begin to take into account the number of hours that viewers watch some of its content instead of counting only the first two minutes. The method that the company used until now was very controversial: it is enough for a subscriber to see a specific content during two minutes so that it is considered as a spectator, even if I immediately paused the playback and never continued it. "We will go to report on hours that our titles have been seen instead of the number of accounts that choose to see them, "said the company during its presentation of financial results.
Netflix keeps everything related to its audiences with absolute secrecy, which are not audited by an external company as traditional television networks have been used to for years. For example, according to the current system, 'The Squid Game' is the best premiere history by adding 142 million viewers in its first 28 days of broadcast. However, given these data, it is advisable to walk with lead, since they only reflect the accounts that played two minutes of the series and do not break down how many actually saw the nine episodes of its first season.
The 'streaming' platform has also promised that from now on they will report their audiences "regularly", although this commitment did not make it clear whether they will communicate the data of all their titles or only those of the most popular productions (of their failures there is no news ). The change in audience measurement comes after Netflix has obtained a few Benefits of $ 4,508 million between January and September 2021, more than double the 2,219 million recorded during the same period last year. The company based in Los Gatos (California, USA) had a turnover of 21,988 million dollars during the first nine months of the year, up from 18,351 million in the same months of the previous year.
In your presentation, Netflix He also highlighted the Spanish production 'La Casa de Papel' as an example of content that is not shot in English and can work everywhere thanks to subtitles and dubbing, as in the case of the South Korean 'El Juego del Calamar'.