Netflix to produce its first series in Russia, a version of 'Anna Karenina'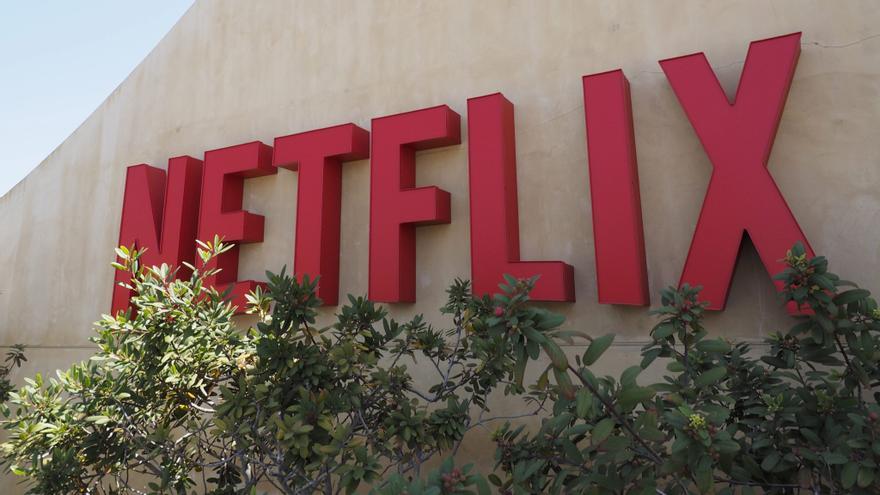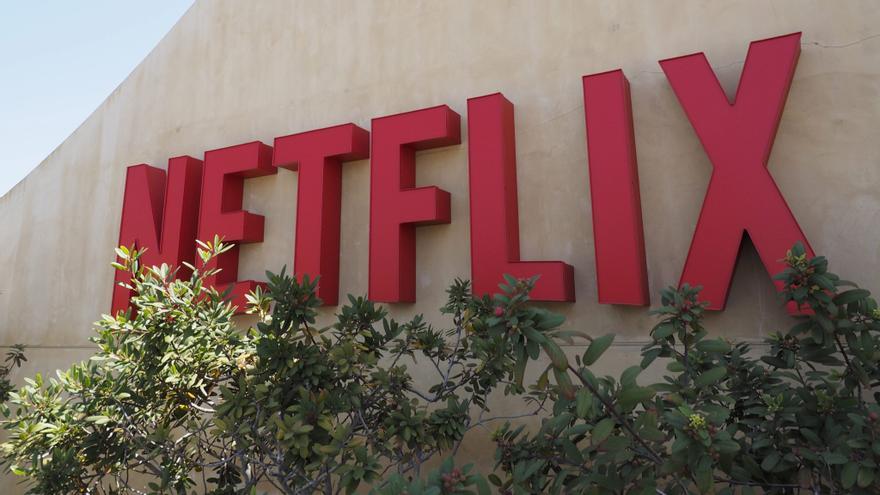 Netflix announced Wednesday that it will produce a modern interpretation of the novel by Leo Tolstoy.Anna Karenina ', in what will be his first original Russian series.
The main role will be played by Russian actress and model Svetlana Jodchenkova, said in a statement Netflix, which did not reveal the names of the other members of the cast participating in the series, titled 'Anna K'.
"We are incredibly proud to announce our first Russian series with 1-2-3 Production. A talented team of writers and producers has created an imaginative and immersive series," said Netflix Original Series Director, Michael Azzolino.
The adaptation of Tolstoy's novel It was in charge of the scriptwriters Román Kantor and María Mikulina.
"The action takes place in today's Russia. A woman of high society, Anna Karénina, wife of the future governor of Saint Petersburg begins an affair with Alexéi Vronski, heir to an aluminum empire, "the press release reads.
For Kantor, taking Anna Karenina to the Russia 21st century and "present it to everyone in their own language (and many others) through the magic of Netflix is ​​a dream come true. "
"Literally, the idea to make this television series came to me in a dream and ever since I've been chasing him "said the screenwriter.
The series will be shot in Moscow Y St. Petersburg, the former Russian imperial capital.
'Anna Karénina', first published in parts between 1873 and 1877, is considered one of the top works of literature.