Netflix tests a channel of scheduled content based on the most watched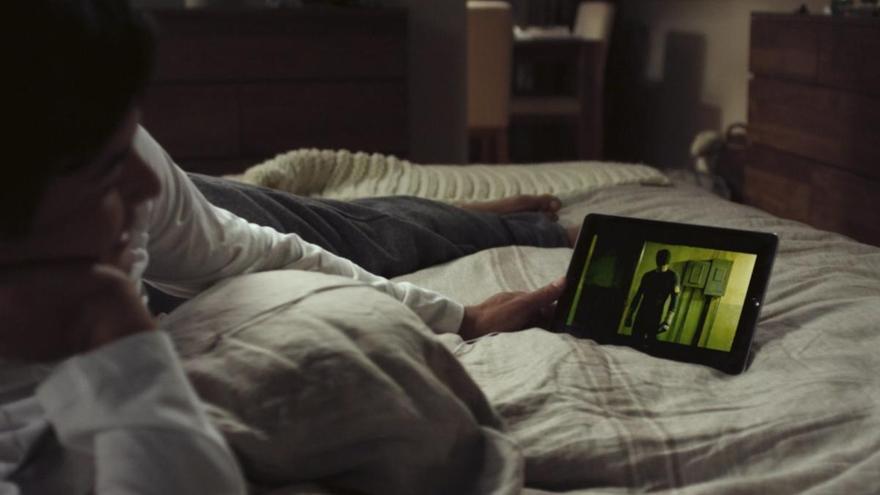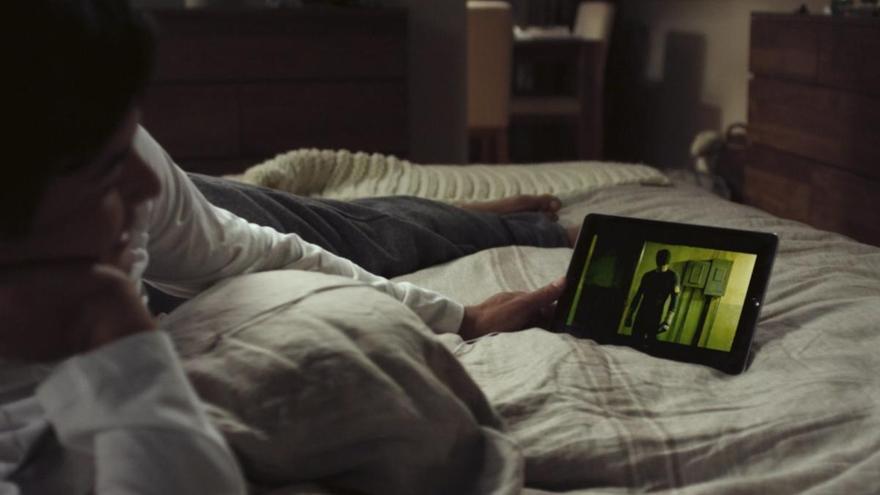 Netflix is ​​testing a channel in France with content scheduled for live playback, which works in a similar way to television, with the most popular content in the country or region.
A new 'Direct' mode in France has expanded the ability to watch content on Netflix without spending too much time choosing one movie or series. Based on the most popular programs on the platform, establishes a schedule that the user can see, similar to how content is seen on television.
The new channel with scheduled content allows you to see the programs that the platform is going to broadcast up to five days in advance, so that the user can take them into account. However, if it does not convince you or does not suit you, you still have the possibility to search for the programs and watch them later.
This Direct mode is currently in testing in some areas of France, starting on November 5, but, according to Variety, it is expected to roll out to the rest of the country next month. It is only available to subscribers.