Netflix sets release date for biopic about Selena Quintanilla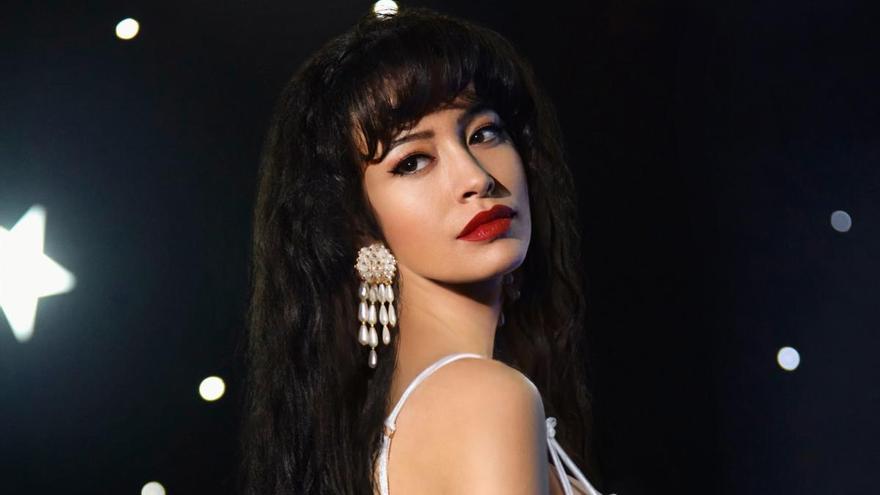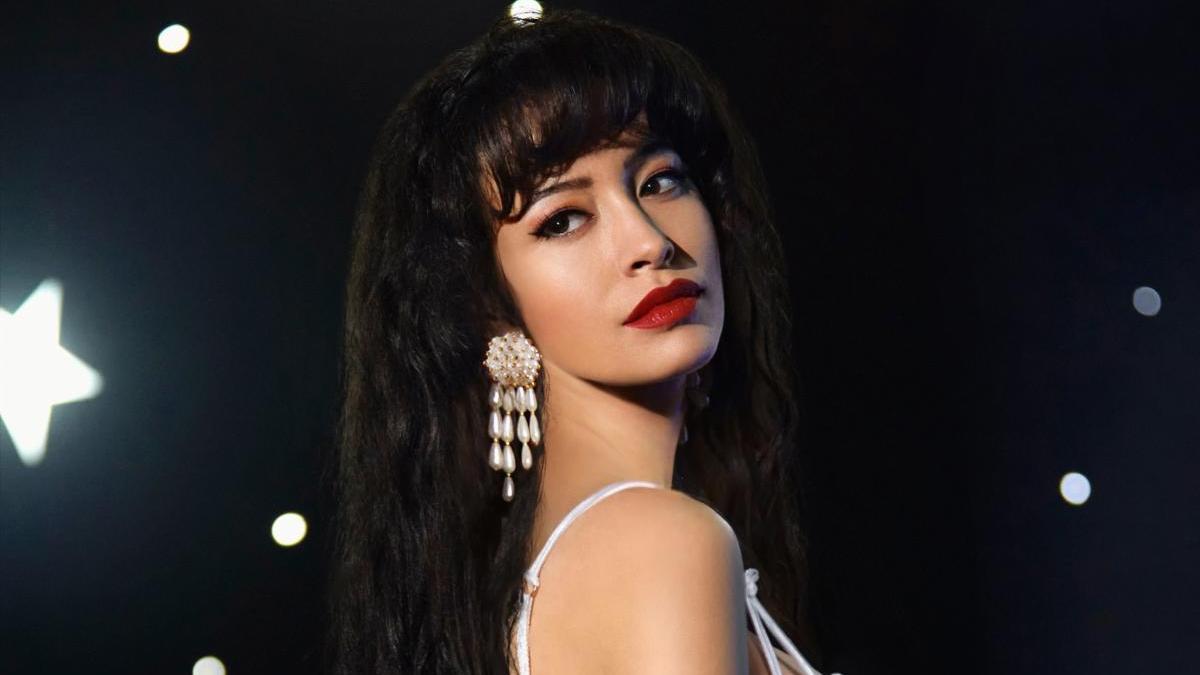 The series of Netflix about the life of Selena quintanilla will premiere on December 4th, revealed the content platform this Tuesday, the day on which it also launched the first mini trailer of the production.
The announcement was made through the social media account "Con todo", which Netflix uses to target young people in the Latino community in the United States. Under the motto "Every legend begins with a dream", the one-minute black and white video shows for the first time Christian serratos transformed into Selena.
Netflix shows Serratos entering a stage, dressed in the traditional bodice and narrow pants that the Texan artist used in her presentations. Meanwhile, voices "off" that seem to be from Selena and her father, Abraham Quintanilla, have a conversation that begins with the phrase: "Do you trust me?".
Pictures show lThe transformation of the actress who played Rosita in 'The Walking Dead' to now become Selena Quintanilla, who was murdered on March 31, 1995.
The series is a joint work of Netflix, the Latin producer Campanario Entertainment and the Quintanilla family. In fact, Selena's older sister, Suzette Quintanilla, is in the credits as an executive producer.
The platform has further revealed that the initial installment of the series will consist of six one hour episodes, although it is still unknown if there are plans for several seasons.
The production is the first that the family of the star has approved in television format. The Quintanillas jealously guard the rights to Selena's name and image and until now they had only participated in the movie made by filmmaker Gregory Nava in 1997 and starring Jennifer Lopez.
In 2018, Telemundo broadcast in the United States the unauthorized series 'Selena's Secret', based on the book of the same name, by the Puerto Rican journalist María Celeste Arrarás. The Quintanilla family tried to block production and expressed their disgust with the story, which they stated as "full of lies".
The new series also has the participation of internationally recognized actors such as Ricardo Chavira, who played Eva Longoria's husband in the series 'Desperate Housewives', in the role of Patriarch Quintanilla, or Gabriel Chavarria, known from the series 'The Purge', or Noemi Gonzalez, from the series 'East Los High'.