Netflix sets a date for the premiere of 'Once upon a time... But no longer', its musical series with Sebastián Yatra and Nia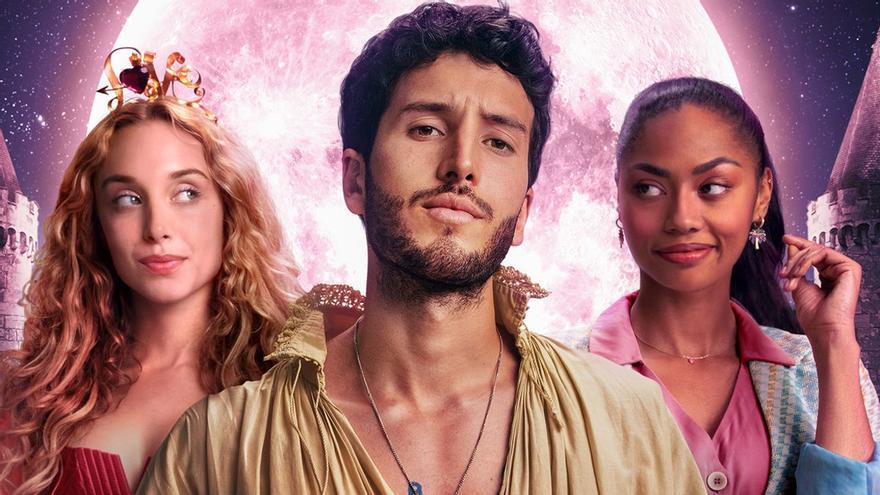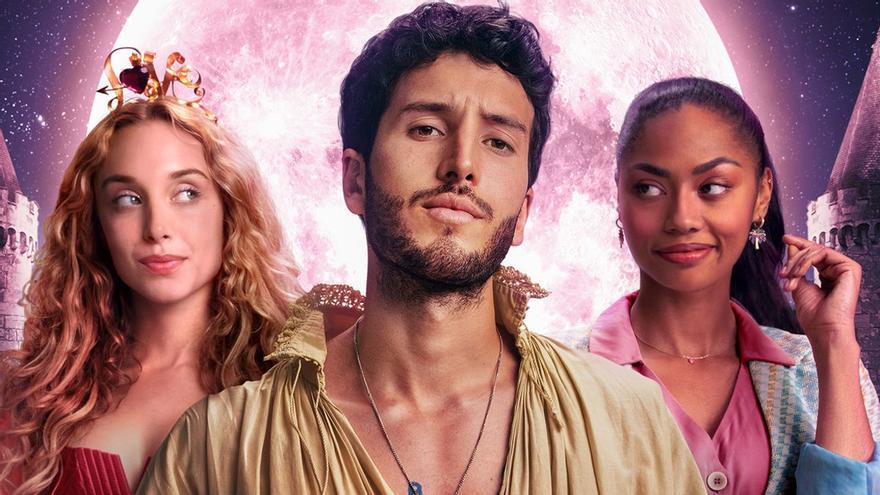 'Once upon a time... But not anymore' finally has a release date in Netflix. The platform announced this Friday that the musical series of Manolo Caro ('The house of flowers') will arrive in your catalog on March 11. She has also shared the poster and the first images of the fiction, which aims to "reinvent classic fairy tales."
The company's new bet has an international cast led by the Colombian singer and songwriter Sebastian Yatra and the Spanish singers Monica Maranillo Y Nia Correia. They complete the cast Rossy de Palma, Asier Etxeandia, Mariola Fuentes, Itziar Castro, Daniela Vega Y Mariana Trevinoamong others.
Produced by Noc Noc Cinema, it tells the story of two lovers who were tragically separated and who They must meet in another life to break the spell that fell on the eccentric town they inhabit.. Now, in the present, the arrival of two tourists will jeopardize the only chance they have of breaking the spell.
Manolo Caro affirms: "I think this anti-fairy tale is the most honest thing I have done as an author. Due to the times we are living I had the need to have fun, go crazy, sing, dance, laugh and this is what 'Once upon a time… But no longer' offers. I am very happy to return to the hilarious comedy that has given me so much satisfaction and I think that the public that has followed my work will understand what I am talking about in the first minutes of the series."